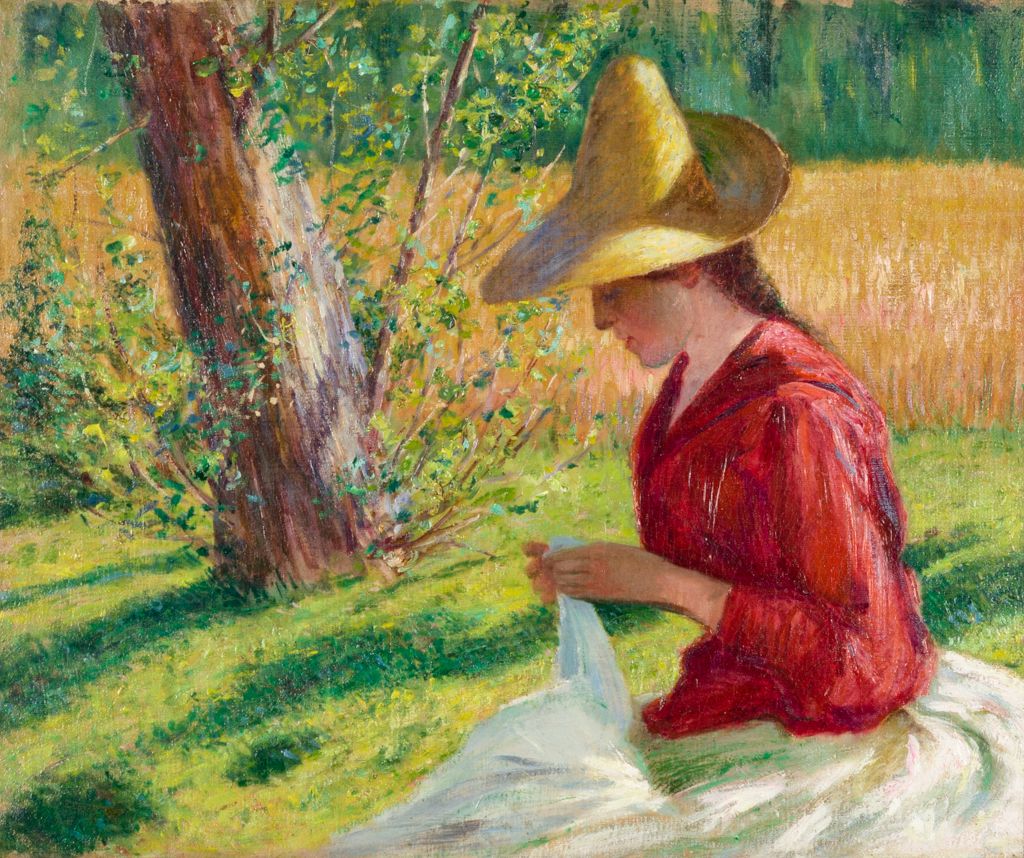 CLASS
Wine & Art - First Impressions: John Leslie Breck
Thursday, July 7, 6-8 p.m.
Members: $20
Non-members: $20
Instructor: Gloria Burlingame
Join us for the July session of Wine & Art. Participants will learn about John Leslie Breck, an American painter who went to France and painted with Monet. Create a study, using oil pastels in a painterly style!