Visit the New Family Activity Center
Stop in to see the newly refurbished Family Activity Center. It's the perfect escape for the whole family!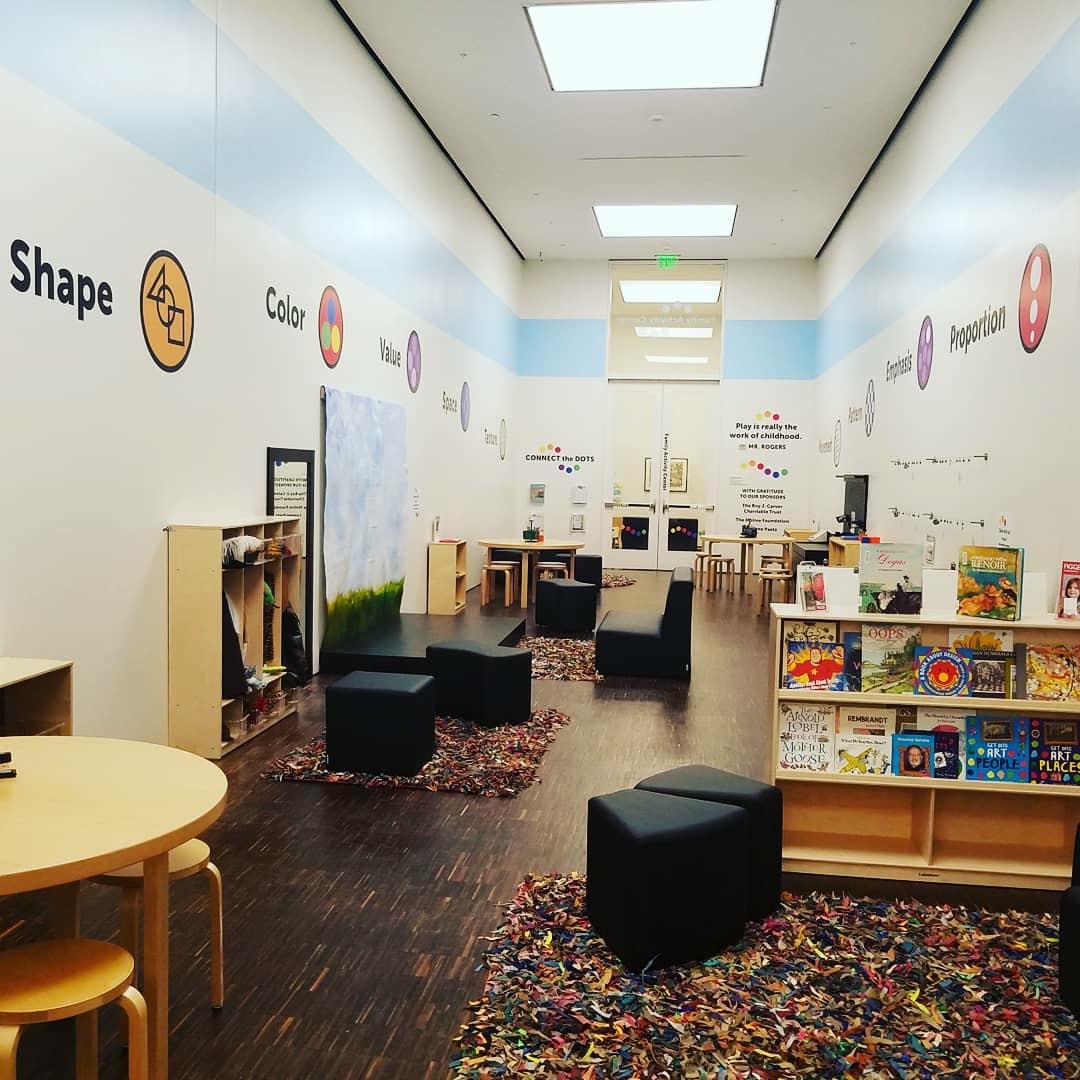 Summer Art Workshops for Kids
Check back for 2019 details. The museum offers all-day workshops for kids during the summer—Fridays at the Figge classes for children completing grades K–5, and Art in the Middle classes for middle school students. All workshops are held 9 am–4 pm. Sign up for a single session or for the whole series. Each workshop is taught by a different instructor with new theme-related projects each year. Cost includes all supplies. Kids should bring a sack lunch, beverage and snack to class. Registration will be available online in the spring of 2019.


Fridays at the Figge
(Elementary students completing K-5th)

Fridays 9 am-4 pm
Cost per class: $45/member; $55/non-member

Download a class flyer
Art in the Middle
(Middle school students)
Selected Wednesdays 9 am-4 pm
Cost per class: $50/member; $60/non-member