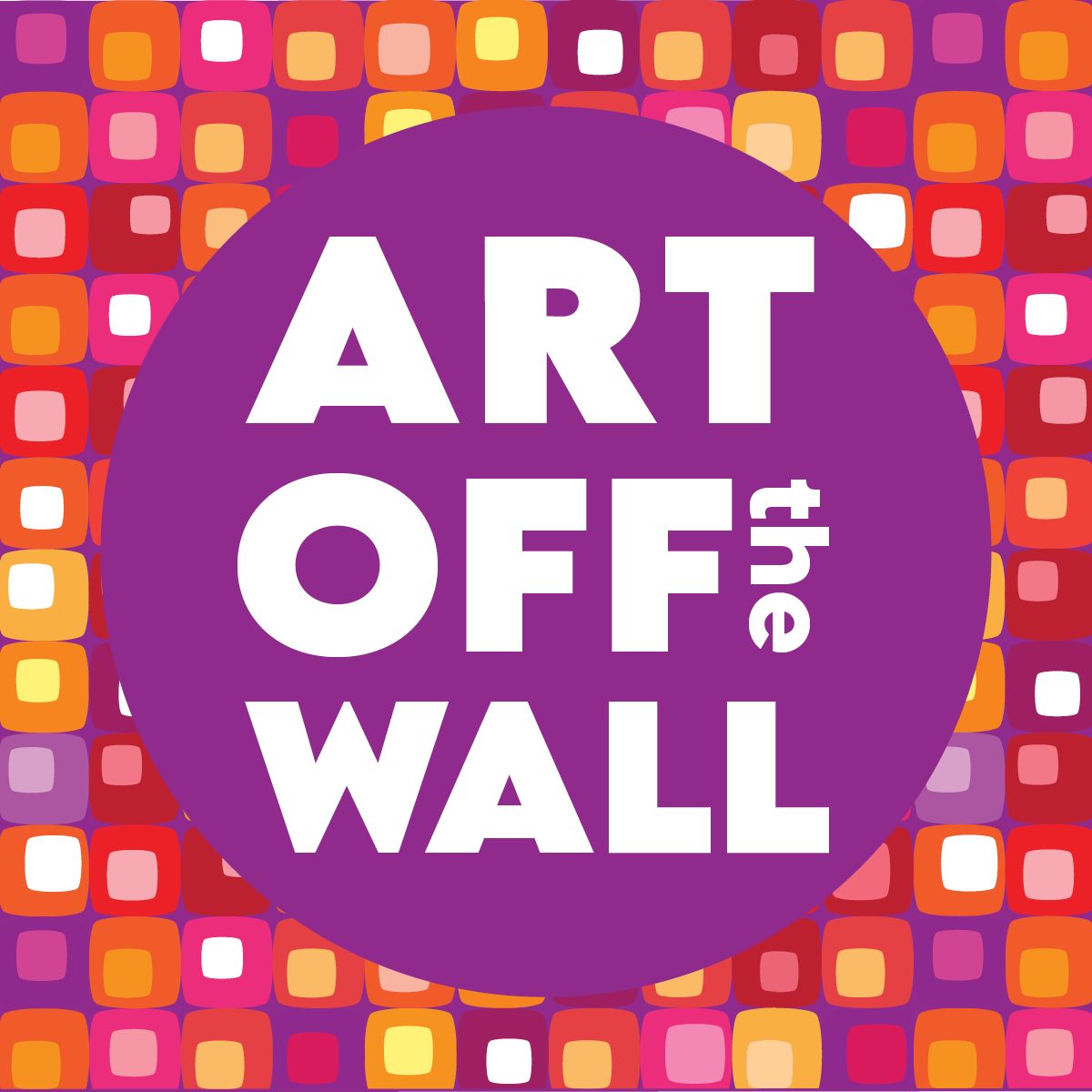 EVENT
Art Off the Wall
November 5, 2021 | 5:30pm - 7:30pm
LOCATION: Figge Art Museum
Build your collection, support your arts community!

On November 5, the Figge will host one of its oldest and must attend event of the year, Art Off the Wall. This unique cocktail party features both a silent and live auction of donated one-of-a-kind, high-quality collectible art, antiques, jewelry, furniture, and more. The proceeds from this event supports the Figge's mission of bringing art and people together.
This year's auction will include exceptional art pieces for all tastes and interests including a soapstone piece from Haiti and a diamond necklace from Tom Allard auction. Over 50 pieces will be available for auction from well-known, local, and national artists such as Isabelle Bloom, John Bloom, J.R. Lewis, Barbie Priester, John Schmits, and many more.
Reserve you space today and get ready to grab a cocktail and be the winning bid at the Figge's 2021 Art off the Wall on November 5 at 5:30 p.m..
If you are interested in donating a piece to Art off The Wall, email [email protected].
ART & MORE