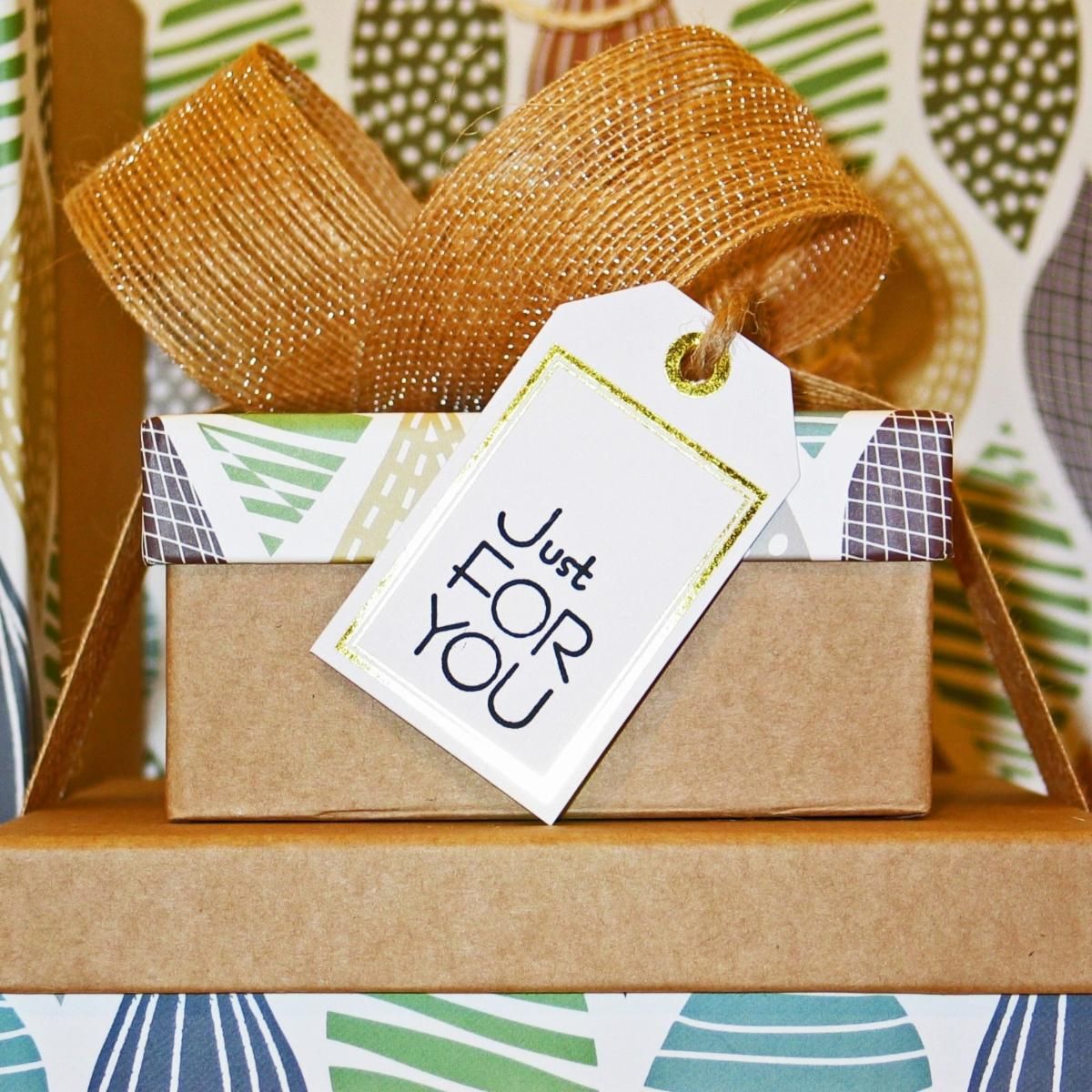 EVENT
Community Partner Discounts | Member Appreciation Week
December 3, 2020 | 10:00pm - 8:00pm
LOCATION: Quad Cities
As a Figge Member, enjoy these discounts and specials around the QC Area by showing your Figge Membership Card December 3-10.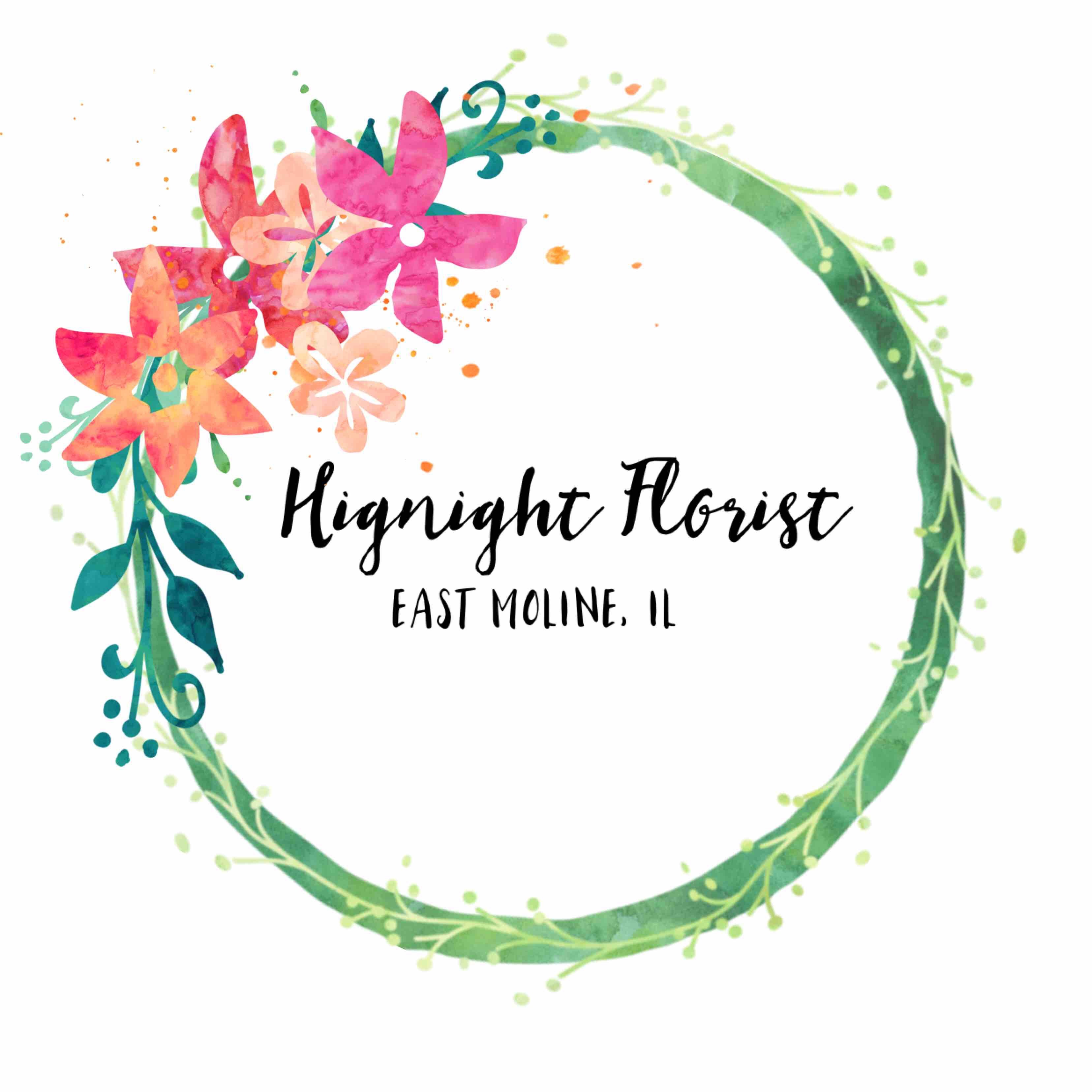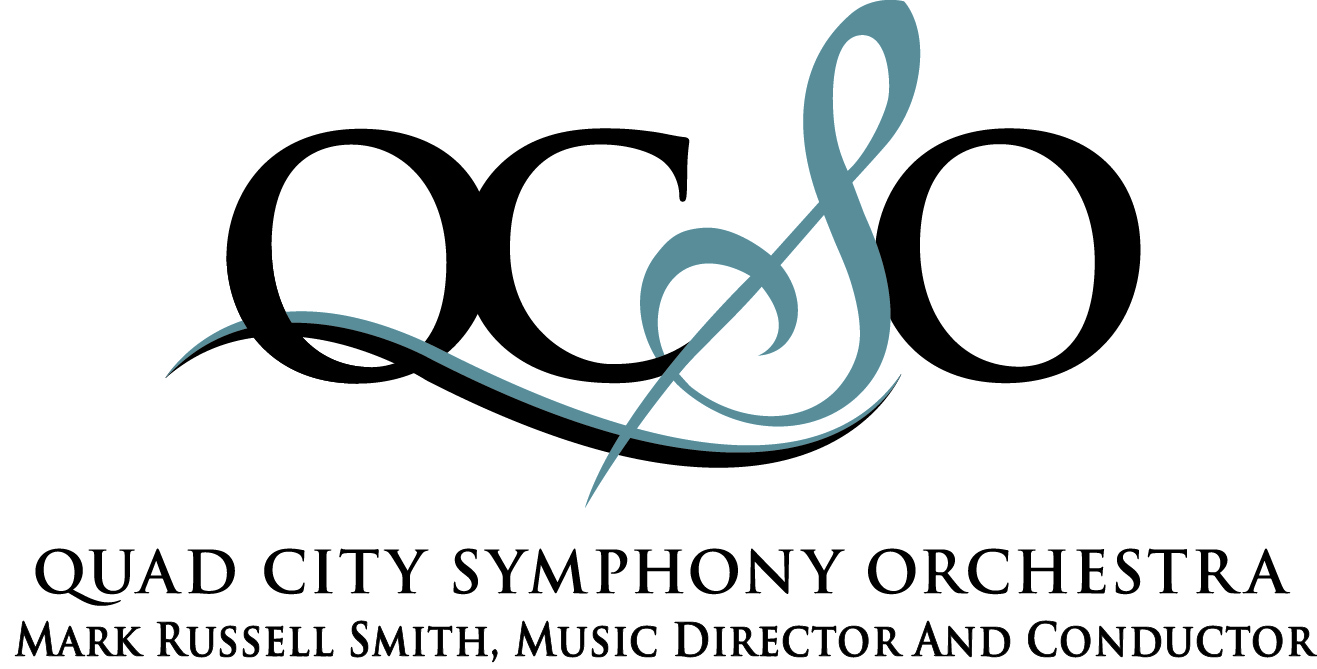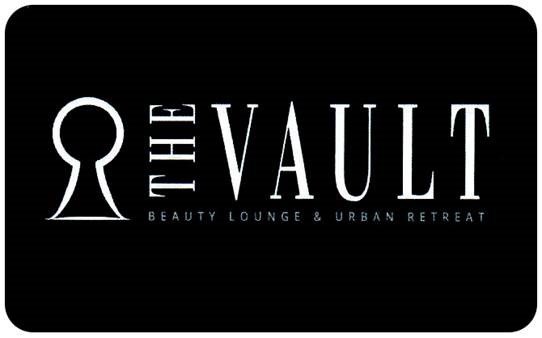 Figge Members can enjoy $5 off the Holiday Family Day on December 5th. Masks and reservations required. (Regular price $25). A coupon code will be sent out to members for registration.
Highnight Florist | East Moline
Spruce up your living space with 40% off plants and 20% off all holiday items.
Dine in or carry out at the beautiful Bix Bistro and receive a FREE dessert with the purchase of an entree.
Quad City Symphony Orchestra | Davenport
Enjoy a discount on the April Masterworks VI and February Signature Series III. These concerts are in partnership with the For America exhibition.
Digital Access ticket
40% Off Signature Series III – $15 access (Regular $25)
40% Off Masterworks VI– $25 access (Regular $40)
In-person concert ticket
20% Off Signature Series III – $20 ticket (Regular $25)
25% off any Zone 1-4 ticket for Masterworks VI
Treat yourself or a loved one with a $50 gift card for $40, a $100 gift card for $80, and 20% off retail items.
ART & MORE