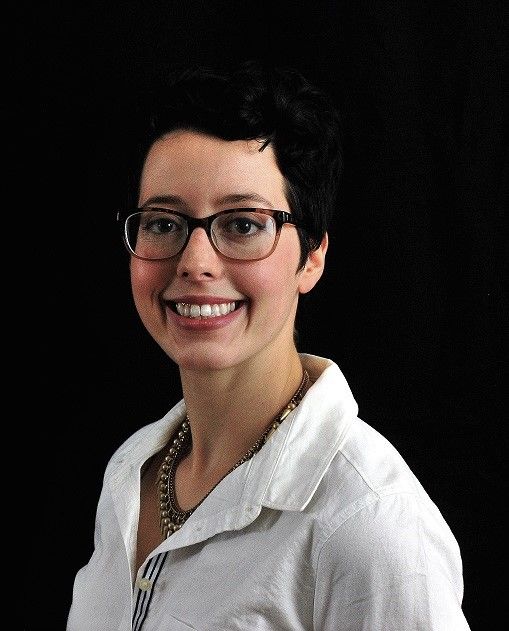 EVENT
Figge Favorites of Vanessa Sage, Figge Assistant Curator
November 14, 2019 | 6:30pm - 9:00pm
LOCATION: Figge Art Museum
Assistant Curator at the Figge, Vanessa Sage, will take visitors on a tour of the permanent collection galleries to discuss some of her favorite works of art currently on view. She will describe why she is drawn to these artworks as well as their importance to the Figge collection and within the history of art.

Come between 4-7 p.m. to enjoy a $6 burger basket, other happy hour menu offerings or a drink at the bar. Meet friends or bring your family—admission is FREE from 5-9 p.m. every Thursday.

About Vanessa Sage:
Vanessa Sage is the Assistant Curator at the Figge Art Museum. Born and raised in Davenport, Vanessa earned a BA in Art History with and Italian Language from the University of Iowa. Following several internships in the museum field and after working as a gallery assistant at Quad City Arts, she enrolled at Western Illinois University where she earned an MA in Museum Studies. She was hired at the Figge in 2016 and has since curated numerous exhibitions including Irma Rene Koen: An Artist Rediscovered, John Bloom: Close to Home and most recently Vik Muniz: Hand Remade. Vanessa grew up a few blocks from the Davenport Museum of Art and fondly remembers visiting the old museum as a child. She currently lives in the west end of Davenport with her husband Shale, two dogs and a cat.
ART & MORE