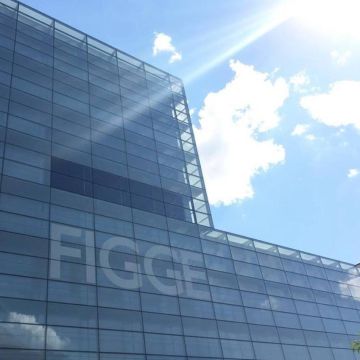 EVENT
Figge Seeking Submissions for Beyond the Classroom
April 7, 2023 | 10:00am - 5:00pm
LOCATION: Figge Art Museum
The Figge Art Museum is seeking submissions for the upcoming Beyond the Classroom exhibition. The exhibition will feature artwork created by local teachers holding at least a part-time teaching position in a K-12 classroom in districts located within a 45-mile radius of the museum.
Beyond the Classroom will showcase the extraordinary talents of local teachers in the second-floor Mary Waterman Gildehaus Community Gallery from May 27 – September 3, 2023. Submissions are due no later than Friday, April 7, 2023. To be considered, teachers are invited to submit a completed submission form, two pieces of artwork in digital format in any medium and an artist's statement to haaronson@figgeartmuseum.org.
The Figge Art Museum will attempt to accept at least one artwork from each applicant as space allows. Artists whose work is selected to be part of the exhibition will be notified by April 14. For questions or assistance with submitting artwork, please email Heather Aaronson at haaronson@figgeartmuseum.org or call 563.345.6630.
ART & MORE