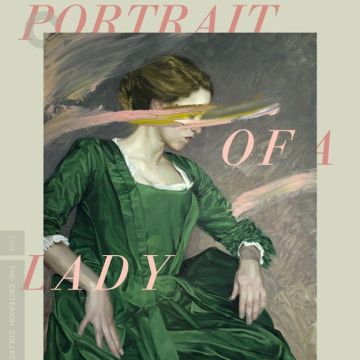 EVENT
Film at the Figge: Portrait of a Lady on Fire
April 6, 2023 | 6:30pm - 8:00pm
LOCATION: Figge Art Museum's John Deere Auditorium
In conjunction with the Figge's exhibition Sporting Fashion: Outdoor Girls 1800 to 1960, the Figge Art Museum is presenting award-winning, ground-breaking, women-directed, feature-length films to celebrate the cinematic achievements of women.
April's film is Portrait of a Lady on Fire directed by Celine Sciamma. In 18th-Century France, young painter Marianne, is commissioned to do the wedding portrait of Heloise without her knowing. Marianne must observe her model by day to paint her portrait at night. The two women become closer as they share Heloise's last moments of freedom before her impending wedding, which she dreads.
Awards:
Cannes Film Festival: Best Screenplay
Caesar Award: Best Cinematography
Nat. Soc. of Film Critics: Best Cinematography
New York Film Critics: Best Foreign Language Film
This film is FREE to the public!
Free admission and programs for Thursdays at the Figge sponsored by Chris and Mary Rayburn.
ART & MORE