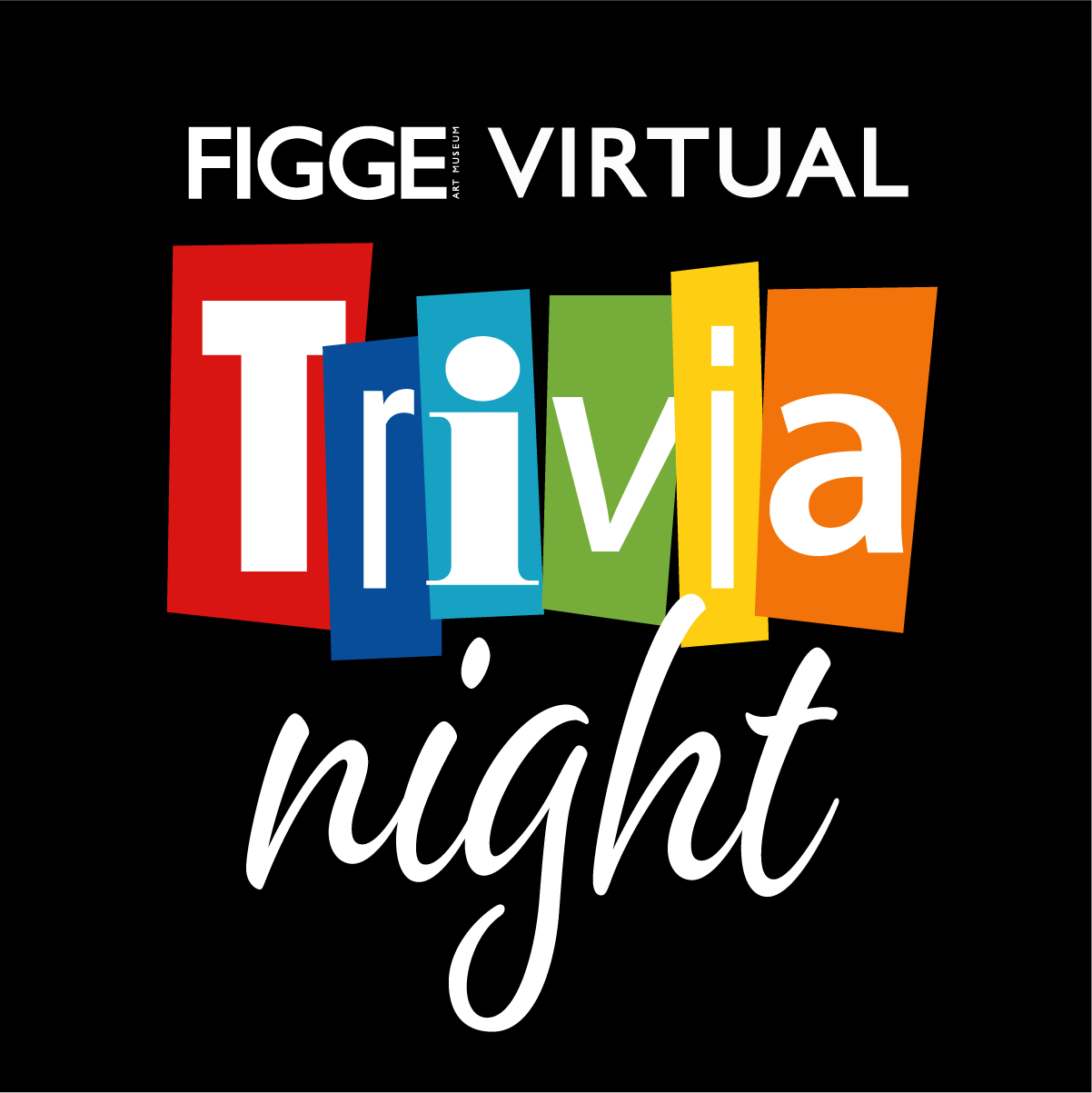 EVENT
For America Virtual Trivia Night
April 30, 2021 | 6:00pm - 7:30pm
LOCATION: Virtual
Test your smarts with the Figge! This friendly virtual trivia competition will have 8 teams competing to see who knows best. Categories include: Figge Fun, For America, QC History and more.

Teams will have 8 people and team mates may be selected or you can be assigned to a team. Teams will need to select a captain that will control the answers from a laptop or desktop. To start a team, please email Tessa Pozzi at tpozzi@figgeartmuseum.org
Winners will receive a prize bag including a $10 gift certificate to Lagomarcino's (donated by Malavika and Devendra Shrikhande), a Figge insulated grocery tote, and more Figge swag!

Space is limited. Sign up now!
ART & MORE