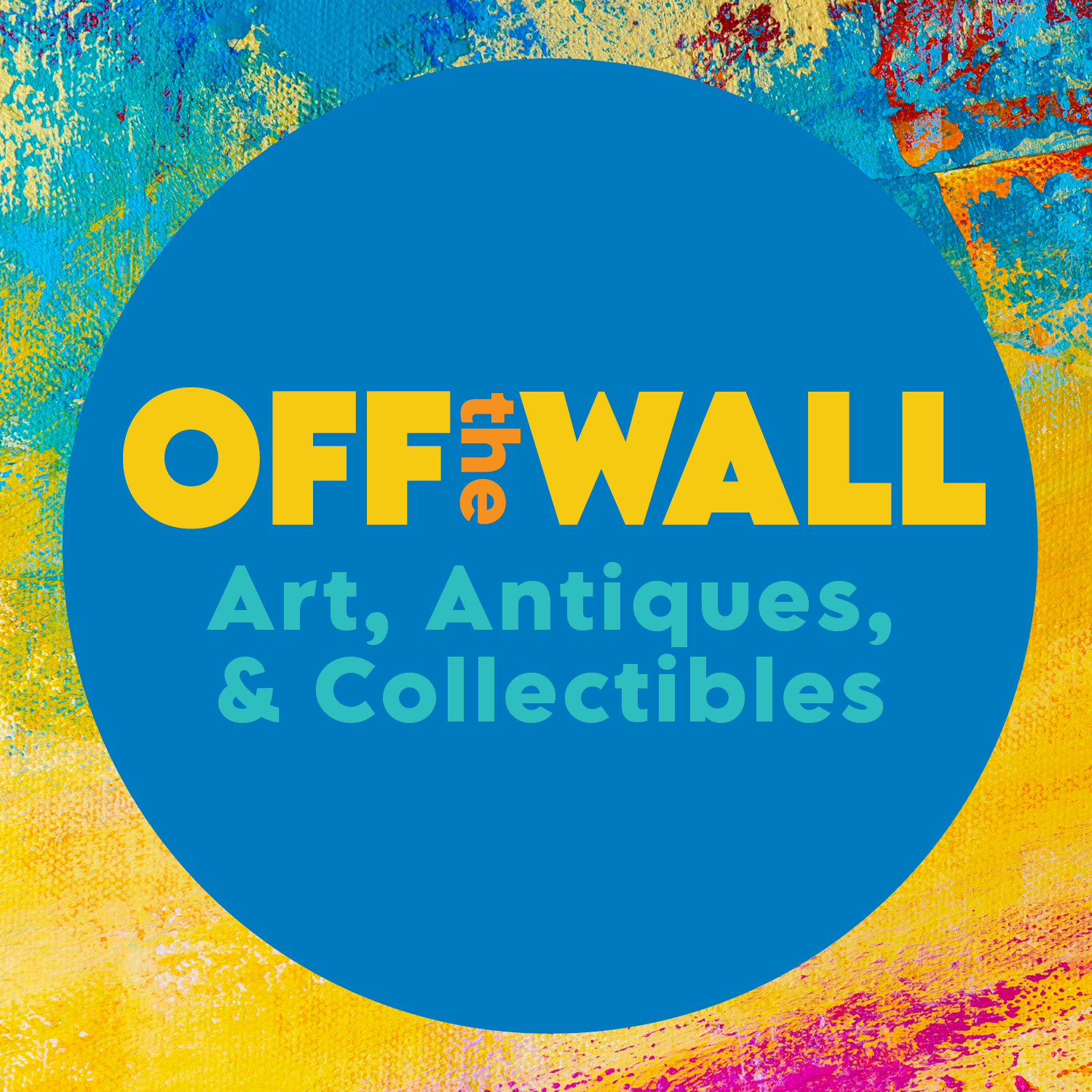 EVENT
Off the Wall: Art, Antiques, & Collectibles
September 23, 2022 | 5:00pm - 8:00pm
LOCATION: Quad City Bank & Trust Lobby
$40
On September 23, the Figge will host one of its most popular events of the year, Off the Wall: Art, Antiques, & Collectibles. This unique cocktail party features both a silent and live auction of donated one-of-a-kind, high-quality collectible art, antiques, jewelry, furniture, and more. The proceeds from this event supports the Figge's mission of Bringing Art and People Together.

This year's auction will include exceptional art pieces for all tastes and interests with nearly 100 pieces from well-known local, national, and international artists from paintings, ceramics, glassware, furniture, woodwork, jewelry and more!
Reserve you space today and get ready to grab a cocktail and be the winning bidder at the Figge's 2022 Off the Wall: Art, Antiques, and Collectibles!
Items in the auction will be on display beginning Tuesday, September 20, in the Quad City Bank & Trust Lobby.
Appetizers & one drink ticket included in ticket price. Cash bar.
Silent auction ends Friday, September 23, at 7:00pm.
Live Auction begins Friday, September 23, at 7:00pm.
Premiere Sponsor:
Mills Chevrolet
Partner Sponsors:
Bush, Motto, Creen, Koury & Halligan, P.L.C.
J.F. Ahern
K&K Hardware and Lumber
Professional Touch Cleaning Services
Miller Trucking & Excavating
If you have any questions regarding registration or online bidding, please contact Carlie Allison at 563-345-6638.
Inquiries into proxy bidding on items in the live auction, please contact Sara Morby at 563-345-6642.
ART & MORE