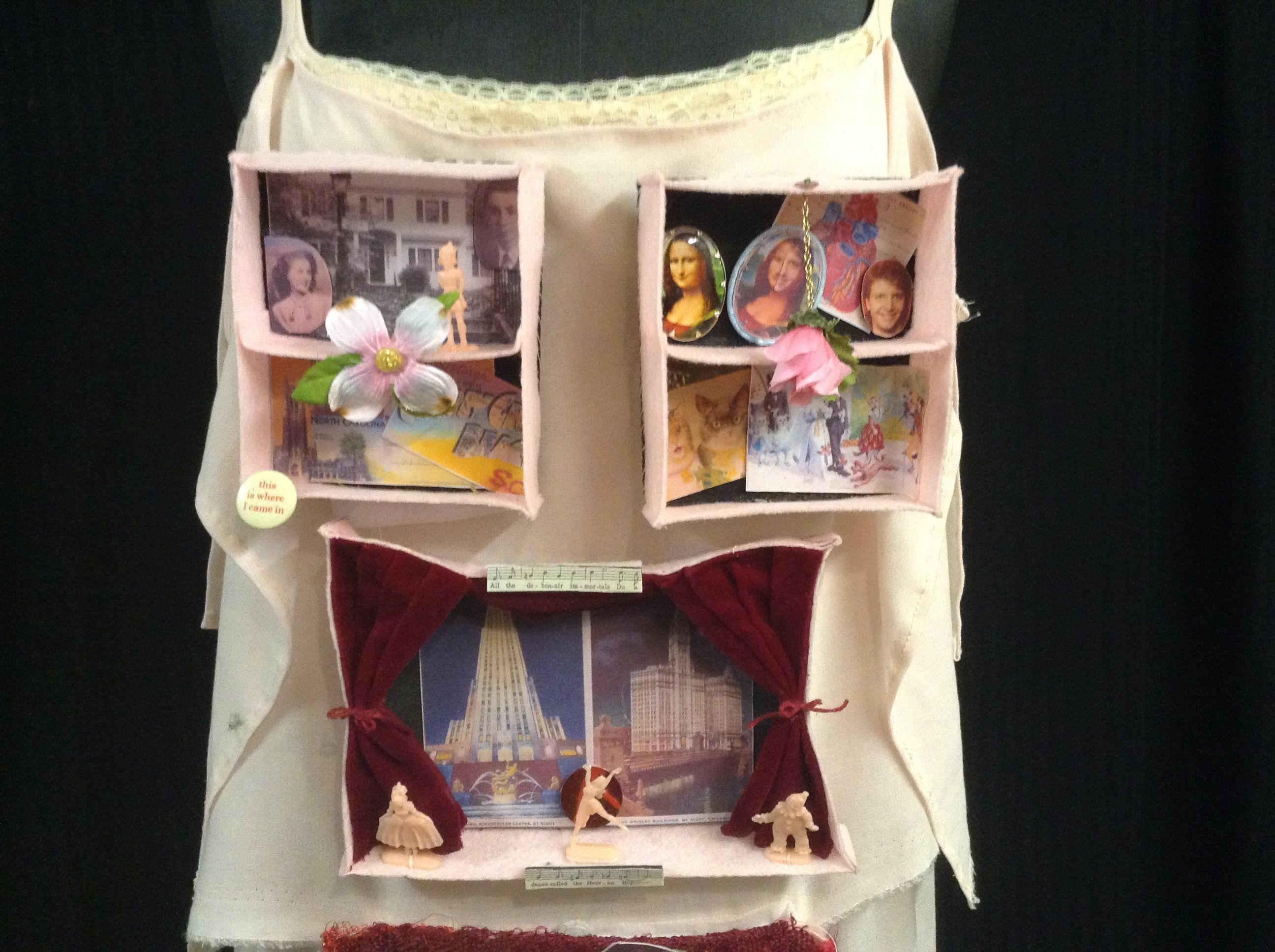 EVENT
Virtual Artist Celebration: Living Proof Exhibit
September 24, 2020 | 6:30pm - 7:30pm
LOCATION: Virtual
Learn about the artists of Living Proof Exhibit: A Visualization of Hope and hear from Executive Director Pamela Crouch as she introduces the exhibition.
After registering you will receive an e-mail two hours before the program begins, which will include a Zoom link to join the program at the scheduled time that evening.

Hear from the participating artists in their own words. Click here to read the artists statements from the artists included in the exhibition.
Free admission and programs for Thursdays at the Figge sponsored by: Chris and Mary Rayburn
Image Credit: Meg Guttman, Chicago, When is a Dress Not a Dress, fiber arts
ART & MORE