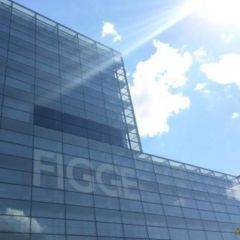 PRESS
The Virgin Mary in Art
December 18, 2013
---
(December 18, 2013) – The Virgin Mary in Art will be on view at the Figge Art Museum starting Saturday in the second floor gallery.

The exhibition will feature a dozen paintings from the Figge's permanent collection, including images that focus on Mary's relationship with the infant Jesus. Visitors will view scenes of Mary nursing the Christ Child, gazing at him in loving contemplation or playing with him. The works celebrate the endless love and compassion of the Virgin for her son and, by extension, for all of humanity.

The primary function of these paintings was to convey fundamental beliefs of the Christian faith and inspire meditation and prayer. The artists of the paintings employed a variety of symbolic motifs and other visual strategies to communicate Mary's unique position within the church.

The exhibition will be on view through February 17, 2014.