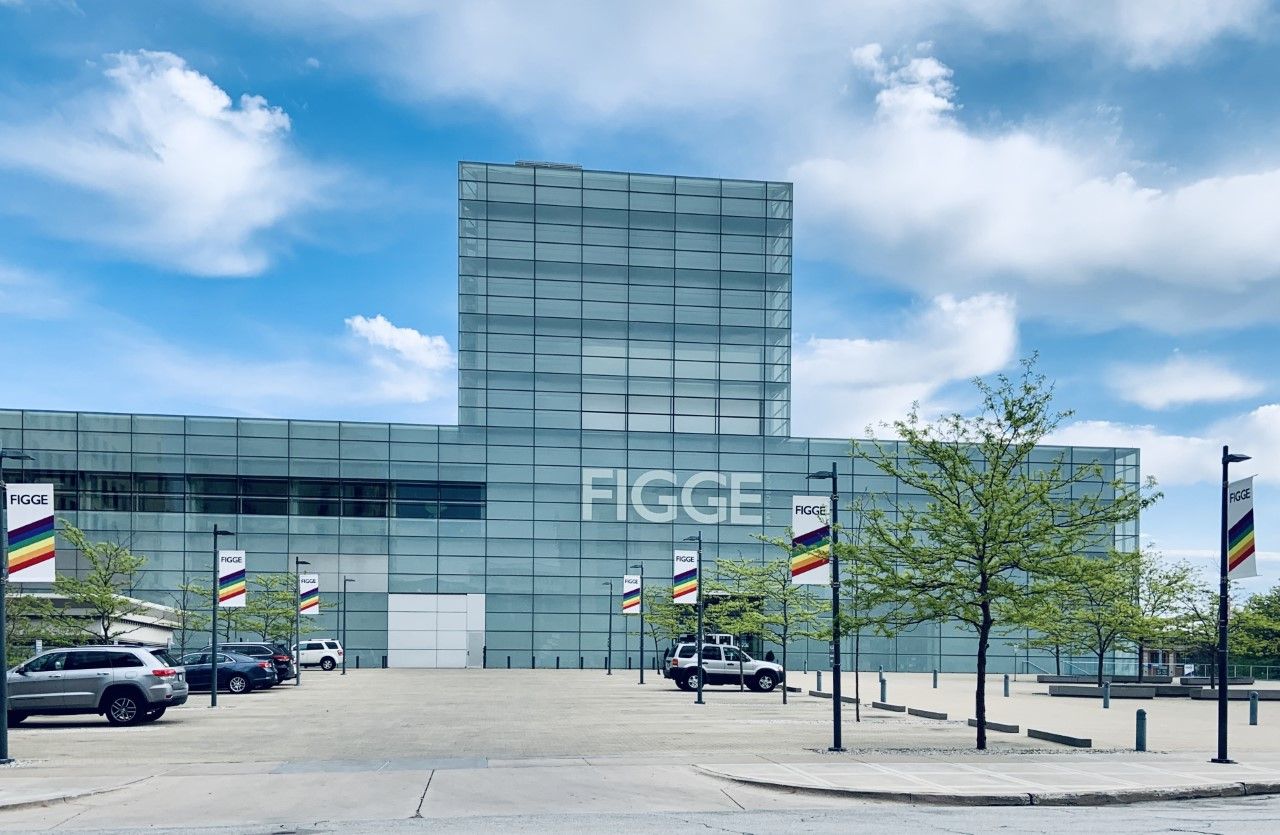 EVENT
15th Anniversary Finale
August 21, 2020 | 6:30pm - 8:00pm
LOCATION: Virtual
$10
$10 per person |$65 with dinner
Happy Anniversary Figge! Move over Ryan Seacrest and New Year's Eve specials. Join the grand finale at the Tony and Joyce Singh's Prairie Oaks featuring a countdown to the BIG BANG DESTRUCTION of our mortgage debt; a blessing of the Figge by the Native America Coalition of the Quad Cities; as well as Figge Executive Director Michelle Hargrave, the Singh family, and surprise guests. Thanks to YOU, Quad Cities, we have successfully paid off our $3 million dollar building debt!
While joining in the virtual festivities, enjoy a delicious meal prepared by chefs at the "Grande Dame" of Quad City clubs, The Outing Club. Dine at the club (membership not required; private rooms available - call Sara Morby to reserve at 563.345.6642 or smorby@figgeartmuseum.org) or take advantage of curbside pickup (beginning at 4 p.m.). Proceeds from this event benefit the Figge Art Museum.
Sponsored by The Singh Group - Merrill Lynch
OUTING CLUB MENU - (included with $65 ticket)
SALAD
Butternut Squash, Dried Cherry & Quinoa Salad
Honey-Sage Vinaigrette
DUET ENTREE
Braised Beef Short Rib
Parmesan & Herb Encrusted Scallop
Au Gratin Potato
Petite Green Beans
VEGAN ENTREE
Sweet Corn & Chive Risotto
Garlic Roasted Tomato, Onion, Zucchini, Cauliflower, Poblano Salad
DESSERT
Gluten Free Flourless Chocolate Torte
SUGGESTED WINES:
*not included in ticket price*
Santa Margherita Pinot Grigio clean intense aroma with dry golden apple (per bottle) $45.98
William Hill Chardonnay baked apple, supported by layered notes of toasty oak, caramel, and brown spice (per bottle) $38.72
Belle Glos Dairyman Pinot Noir flavors of cranberry, ripe plum, cherry and super-ripe strawberry uplifted by gentle notes of cocoa powder (per bottle) $54.45
Charles Krug Cabernet Sauvignon flavors of ripe black cherry, blackberry and black currant with hints of dried blueberry (per bottle) $48.40
Seating Availability at The Outing Club:
*Must be seated by 6 p.m.- (call Sara Morby to reserve at 563.345.6642 or smorby@figgeartmuseum.org)*
North Parlor - 20 people
South Parlor - 20 people
Library - 20 people
Burrows Room - 30 people
Bawden Room West - 20 people
Bawden Room Middle - 30 people
Bawden Room East - 20 people
Pick up Option:
4-6 p.m. - (call Sara Morby to reserve at 563.345.6642 or smorby@figgeartmuseum.org)
---
Auction Items
Be recognized as the proud supporter of one of the prominent paintings in the Figge's second Major Exhibition, For America.
These items end at 10:00 pm following this event
Adopt Andrew Wyeth's Self-Portrait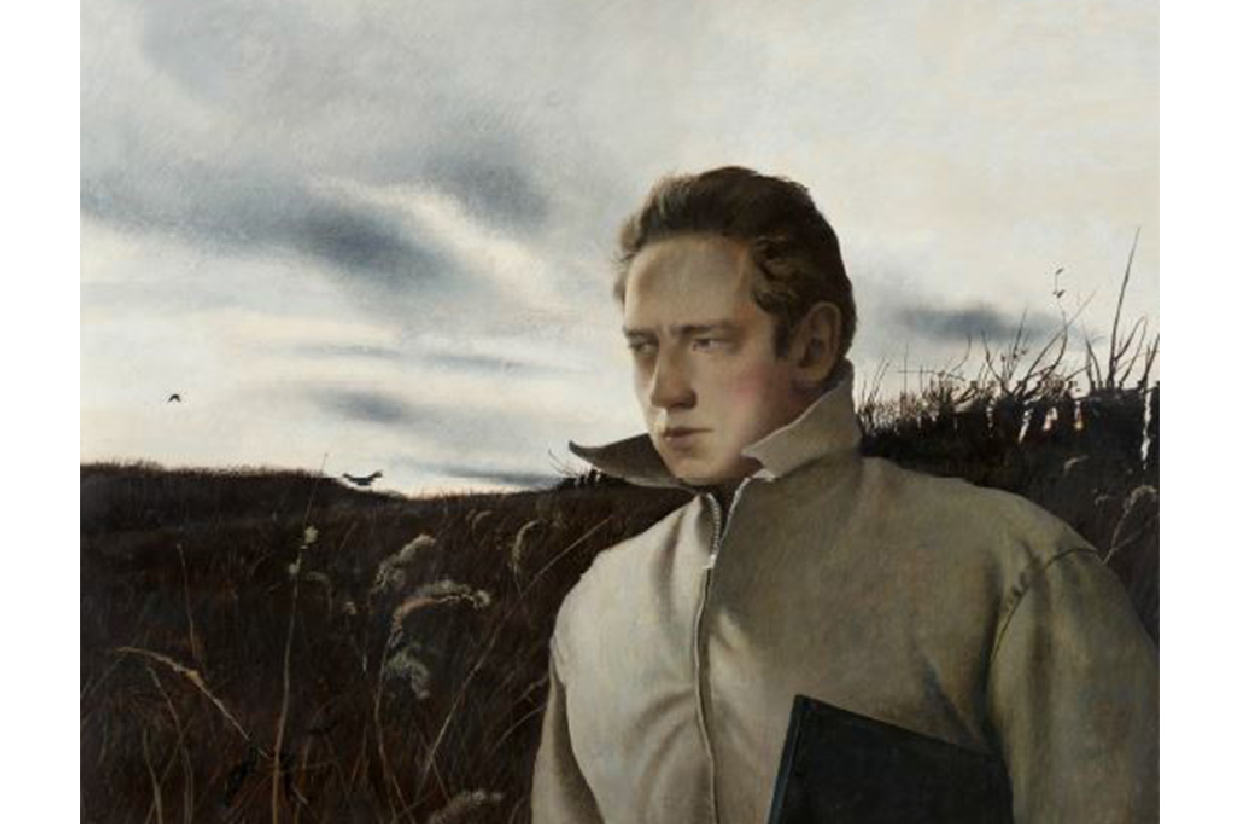 Adopt Robert Lewis Reid's Daffodils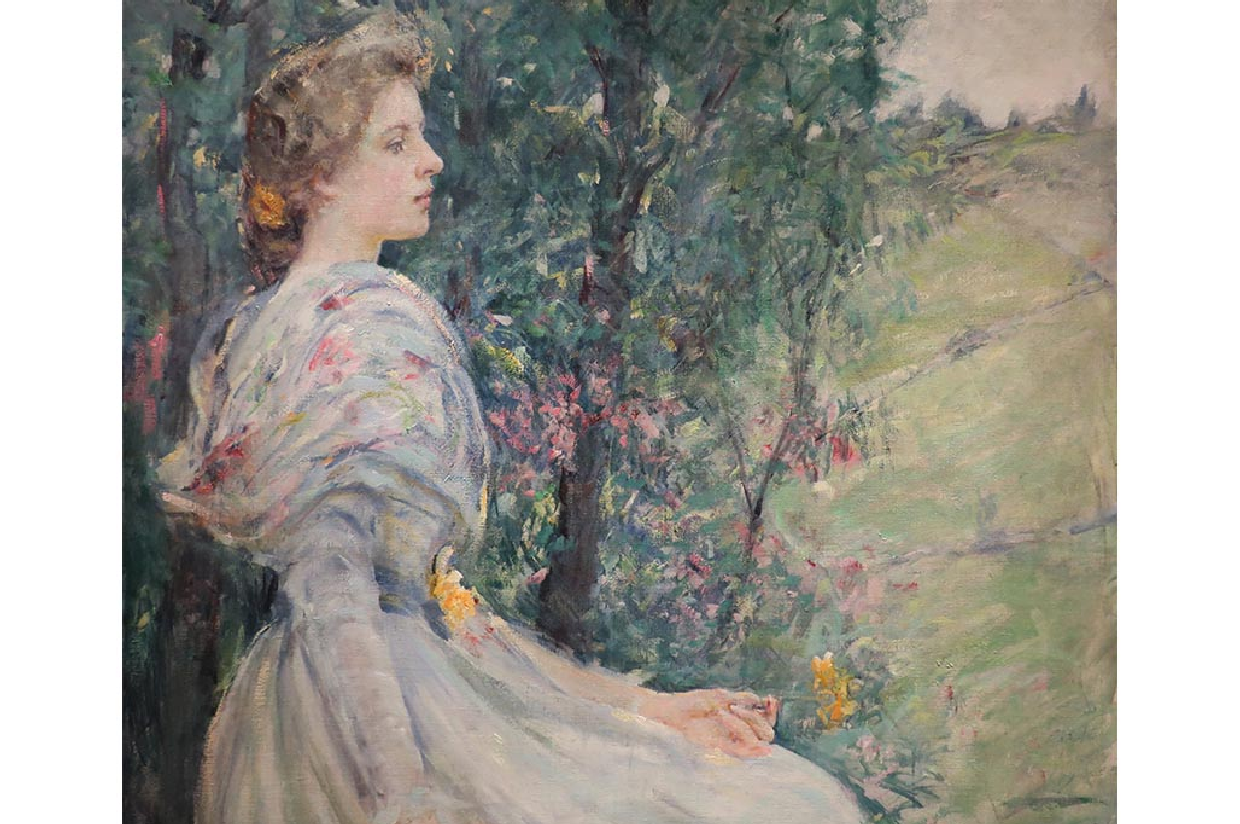 Adopt Paul Resika's The End of the Hurricane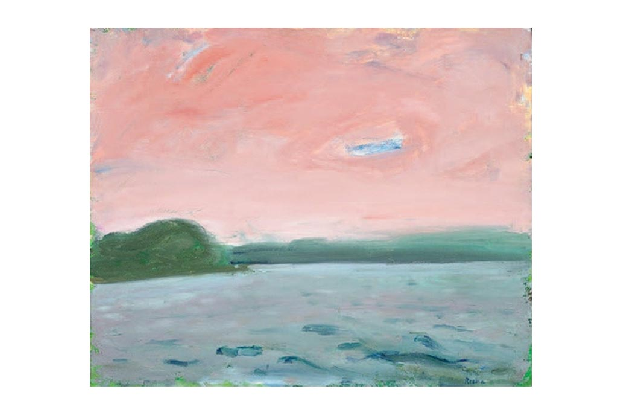 ART & MORE