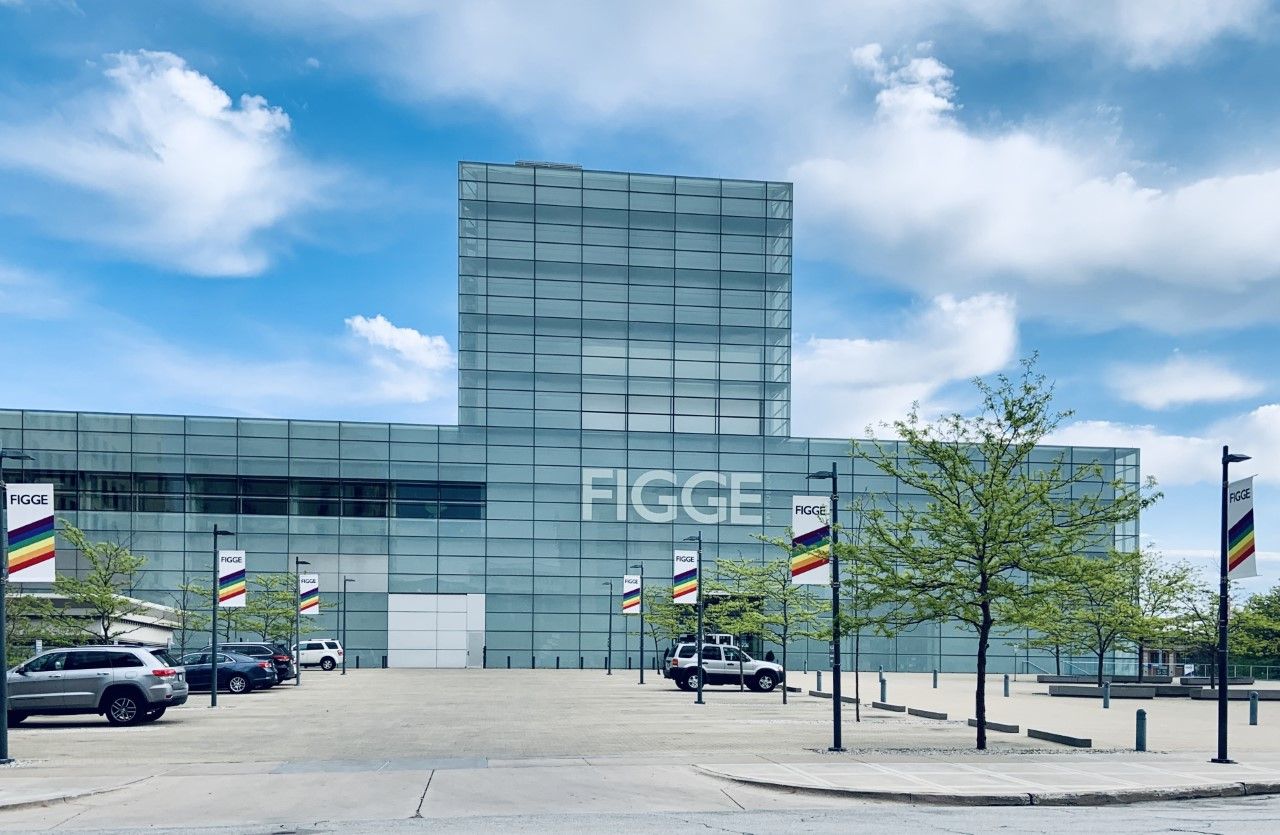 EVENT
Art Scavenger Hunt
August 8, 2020 | 10:30am - 3:30pm
LOCATION: Quad Cities
TICKETS ARE NO LONGER AVAILABLE - Visit here to register for other 15th anniversary events

In celebration of the Figge's 15th anniversary, join in an art scavenger hunt around the Quad Cities. A list of participating business will be provided after registration. Each business will give participants clues to find a hidden work of art! Once all have been gathered, submit the completed scavenger hunt card to submissions@figgeartmuseum.org to be entered to win a gift card (a minimum $50 value) from one of the participating businesses.
Enjoy special offers from all the businesses the day of the scavenger hunt if participating. This is a great way to explore the Quad Cities and support local businesses.

Free, but registration is required.
Sponsored by Sam Skorepa and Abbey Furlong

ART & MORE