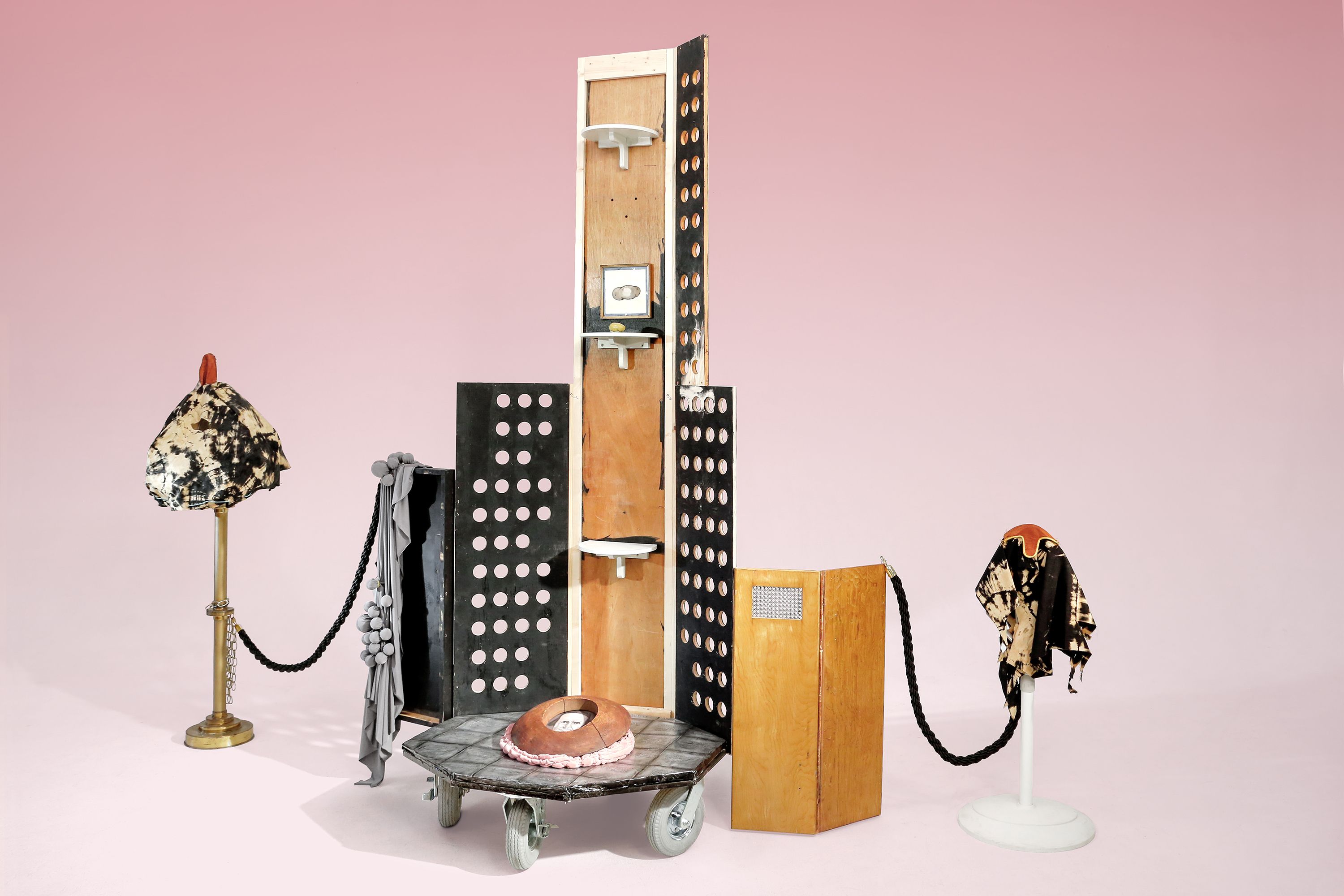 EVENT
Artist Talk: Jane Gilmor (in person)
October 14, 2021 | 6:30pm - 7:30pm
LOCATION: Figge Art Museum
*THIS EVENT IS SOLD OUT. TO REGISTER FOR VIRTUAL EVENT, CLICK HERE.
Join artist Jane Gilmor as she discusses her varied body of work and the installation Breakfast on Pluto, on view in the Katz Gallery. Gilmor, known for her extensive body of work engaging with social and cultural issues, has exhibited throughout the U.S. and abroad for the past four decades and is a foundational figure in the women's art movement of the 1970s.Gilmor attended The School of The Art Institute of Chicago and The University of Iowa. She maintains a studio in Cedar Rapids and is an Emerita Professor of Art at Mount Mercy University.
Space is limited for this event and registration is required.

A virtual option is available by clicking here.

Thursdays at the Figge is sponsored by Chris and Mary Rayburn
ART & MORE