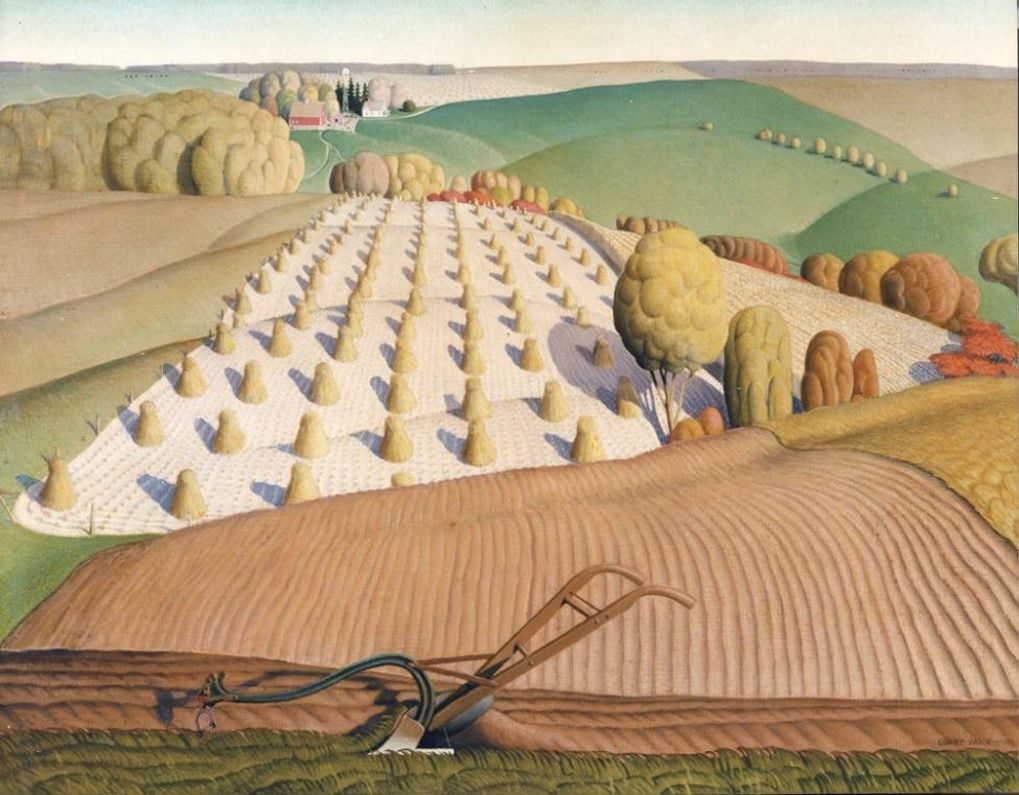 EVENT
John Deere Art Collection Tour and Discussion - VIRTUAL
August 18, 2020 | 6:00pm - 7:00pm
LOCATION: Virtual
$15
$10 members | $15 non-members

Celebrate the Figge's 15th anniversary with John Deere Art Collection Manager Nathan Augustine. Augustine will give an online tour of John Deere's collection of fine art. The collection includes a wide variety of art from across the world especially mid-century modern and abstract expressionist art from the 1960's and 70's. The most famous piece is Fall Plowing, Grant Wood's most important landscape.
Once registered, a Zoom link will be provided THE DAY OF THE EVENT for registered participants to use to join.
Sponsored by Medix Dental
More About the John Deere Corporate Art Collection:
The John Deere Corporate Art Collection is an eclectic collection with art from across the world. Since most of it was purchased in the 1960's and 70's it reflects the latest trends of those eras, but with significant pieces from before and after. Besides a group of national and international artists you may not have heard of the collection includes works by Hedda Sterne, Edward Sheriff Curtis, Fritz Scholder, Alexander Calder, Marc Chagall, Joan Miro, Henri Toulouse-Lautrec, Henry Moore and Grant Wood.
---
Auction Item | Tim Schiffer Still Life

Take home this colorful watercolor by the beloved, former Figge Executive Director. Count yourself among the lucky ones to have an original Schiffer in your home.

Bidding Ends Friday, August 21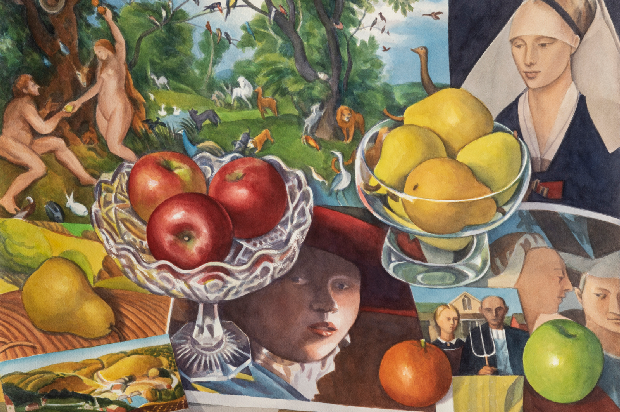 ART & MORE