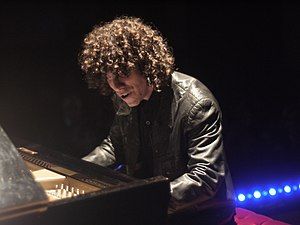 EVENT
Performance by Julian Gargiulo - Pianist with the Hair
August 8, 2020 | 12:00pm - 12:45pm
LOCATION: Virtual
$20
TICKETS ARE NO LONGER AVAILABLE FOR IN-PERSON VIEWING - Visit here to register for other 15th anniversary events

$15 members | $20 non-members | $5 off price if you subscribe to Julian Gargiulo's YouTube channel

In celebration of the Figge's 15th anniversary, enjoy a live online performance by Julian Gargiulo - the Pianist with the Hair. The performance will include a mix of classical, tango-transcriptions, and original compositions. A classical pianist, composer, and recording artist, Gargiulo has performed all over the world to both public and critical acclaim. He was named a Steinway Artist in 2014 and performs regularly in halls such as Carnegie Hall (US), United Nations' Dag Hammarskjold Auditorium, Moscow Conservatory Hall (Russia), Verona Philharmonic Hall (Italy), The Esplande (Singapore) and the Seymour Theatre Centre (Australia).
Once registered, a Zoom link will be provided THE DAY OF THE EVENT for registered participants to use to join.
Sponsored by John Gardner and Cathy Weideman
---
Auction Item | Virtual Concert with Julian Gargiulo
Can't get to Carnegie Hall? Bring a performer to you in this once-in-a-lifetime opportunity.
Bidding ends 10 p.m. on Friday, August 21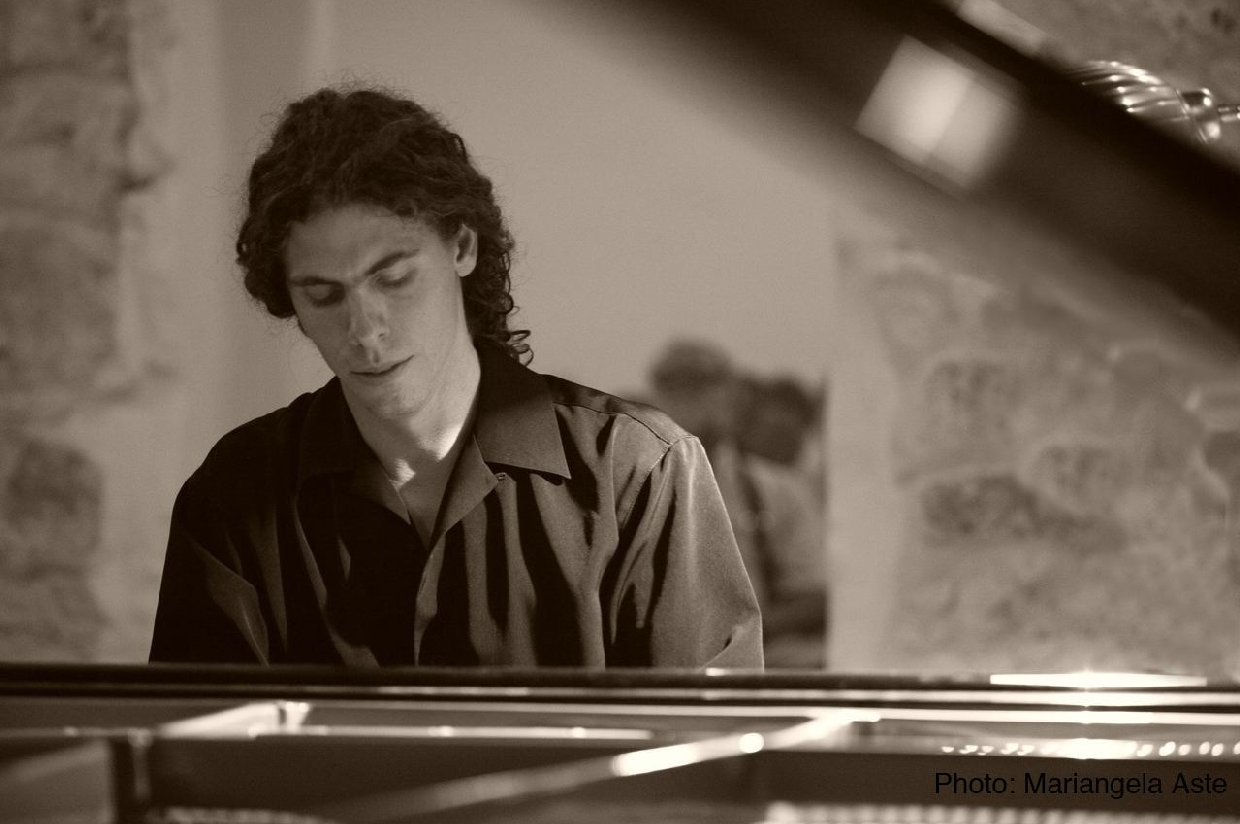 ART & MORE