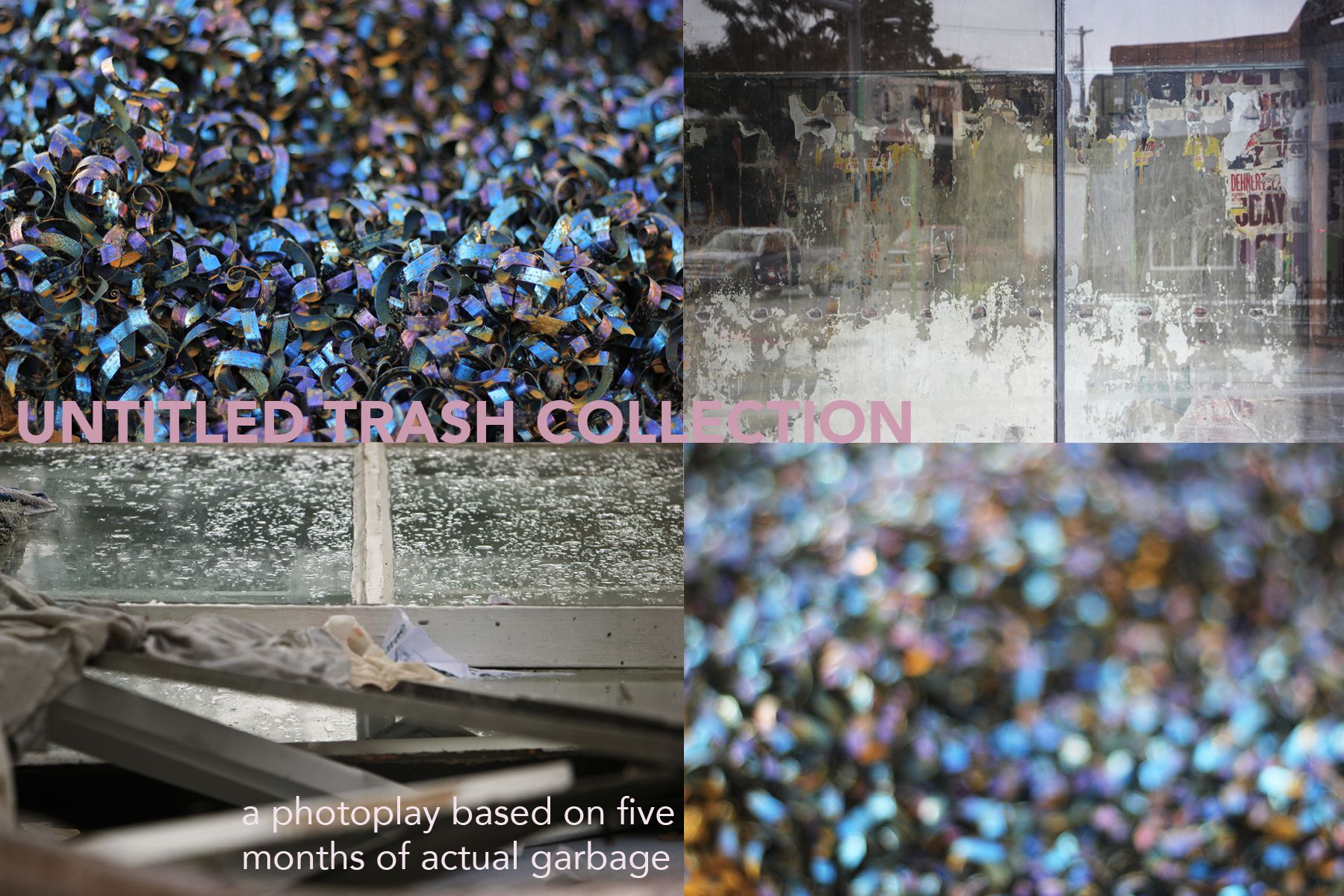 EVENT
Performances
October 17, 2019 | 6:30pm - 9:00pm
LOCATION: Figge Art Museum
Join us for two performances beginning at 6:30 p.m. Happy hour menu and cash bar start at 4 p.m.
Untitled Trash Collection (written and directed by Kate Kremer, photo and video by Jonathan Crimmins, performed by Claire Fort and Kate Kremer).
Over the course of five months, playwright/director Kate Kremer maintained a written record of everything she threw away. This performance draws on this trash log as well as the refuse of earlier writing and video projects. Through a process of recollecting, recording, reusing, and remaking, Kremer troubles assumptions about waste, value, meaning, and change as she considers the relationship between garbage and art.
Cat Power (Written and performed by Clair Fort; directed by Kate Kremer)
A bi-racial woman's exploration of life, loss, race, family, and language's ability to transform us.
ART & MORE