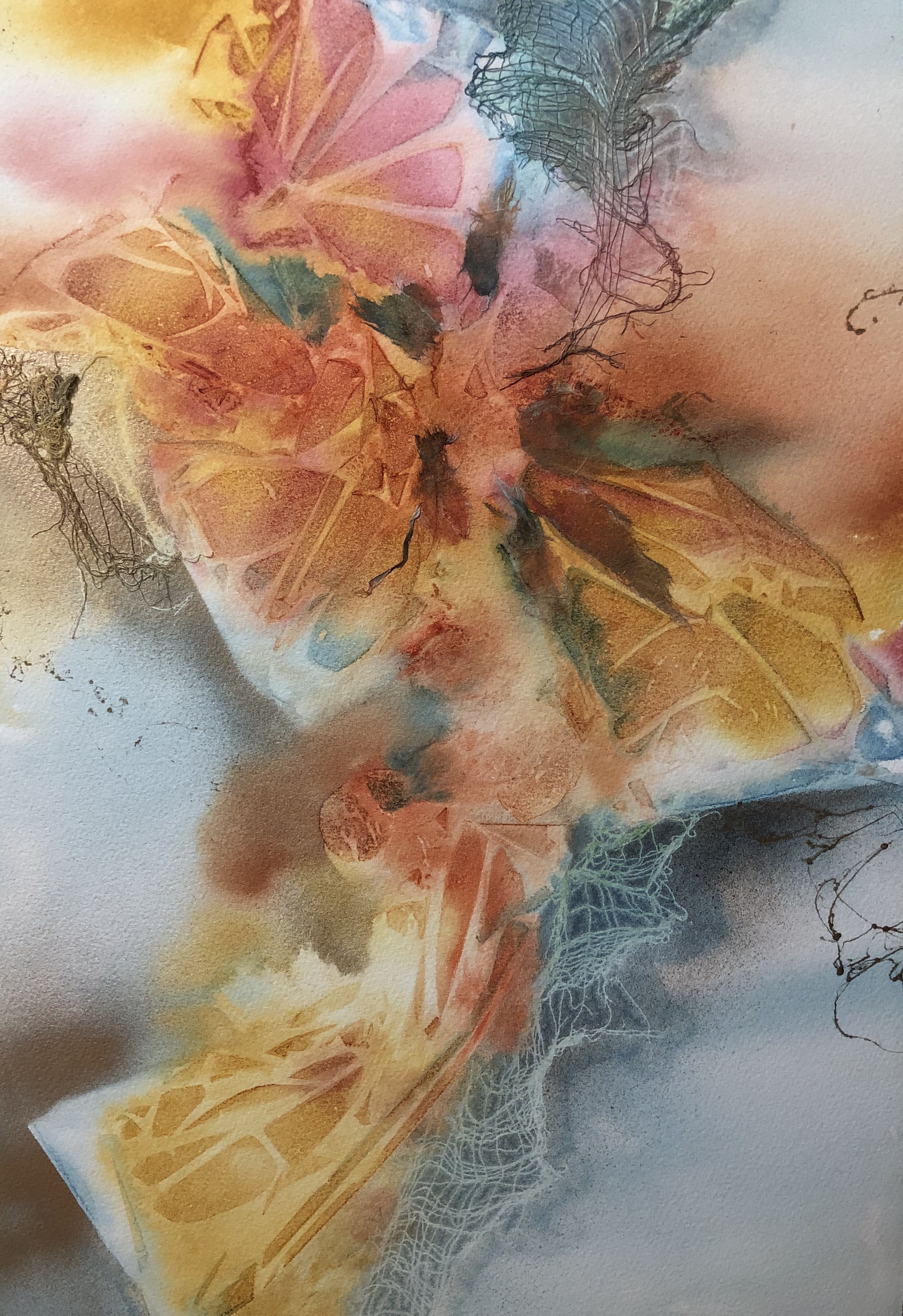 EVENT
Virtual Artist Talks - Living Proof Exhibit
October 1, 2020 | 6:30pm - 7:30pm
LOCATION: Virtual
Hear from three artists whose artworks are included in the exhibition Living Proof Exhibit: A Visualization of Hope as they talk about their artistic practices and currents works. Featured artists are Tara Moorman (Cedar Rapids), Kent Broadbent (Annawan), and Meg Guttman (Chicago).
After registering you will receive an e-mail two hours before the program begins, which will include a Zoom link to join the program at the scheduled time that evening.

Hear from the participating artists in their own words. Click here to read the artists statements from the artists included in the exhibition.

Free admission and programs for Thursdays at the Figge sponsored by: Chris and Mary Rayburn
Image credit: Tara Moorman, Cedar Rapids, Metamorphosis, watercolor
ART & MORE