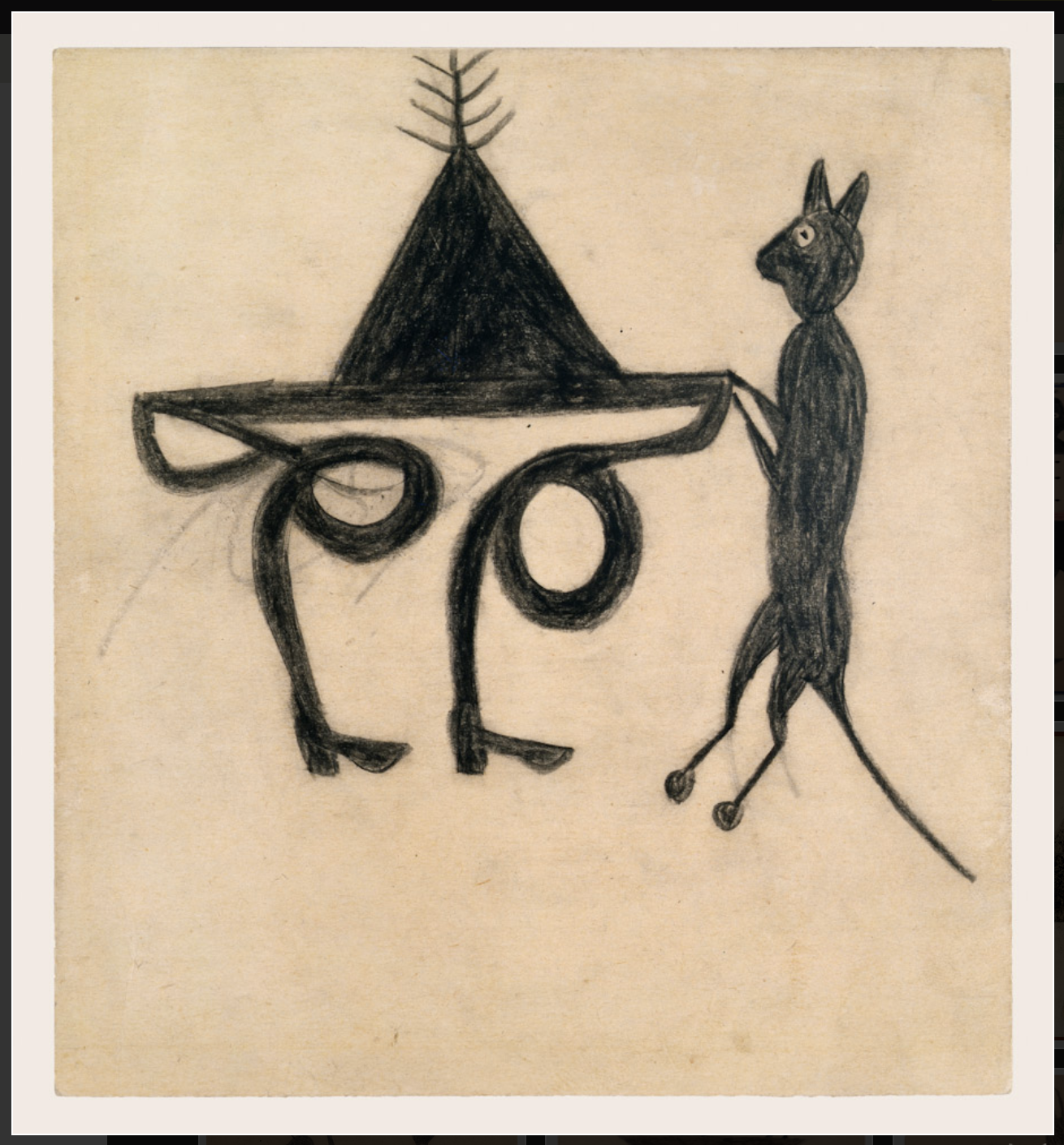 EVENT
Visit to The William Louis-Dreyfus Collection
August 13, 2020 | 5:30pm - 6:30pm
LOCATION: Virtual
$15
REGISTRATIONS ARE NO LONGER BEING ACCEPTED FOR THIS EVENT
$10 members | $15 non-members

In celebration of the Figge's 15th anniversary, join us for an exclusive virtual tour of the William Louis-Dreyfus Collection. The tour will include an overview of the collection with Christina Kee and Mary Anne Costello from The William Louis-Dreyfus Foundation, as well as interviews with artists Hester Simpson and John Newman.
With over 3,500 works of art assembled by a businessman and poet, this unique collection includes works by European, American and international artists; by well-established figures and those at the beginnings of their career; by those embraced by the mainstream, and by those categorized by the term "self-taught."
William Louis-Dreyfus said that art should, somehow, "be in praise of the world." It is clear from the stylistic range he acquired over the years that it is not the idea of technique or rendering that is being referred to, rather to an artistic attitude – that rare combination of courage and receptivity needed to translate the external world into image form.
Once registered, a Zoom link will be provided THE DAY OF THE EVENT for registered participants to use to join.
Sponsored by Xenotronics Company
Image credit: Bill Traylor. Anthropomorphic Figure with Cat. 1939-1942. Charcoal on cardboard, 9" x 8 ¼" Image courtesy of The William Louis-Dreyfus Foundation
---
Auction Item | Party at UP!
Share a special evening with friends while enjoying the views of the Mississippi from the Quad Cities first rooftop bar.
Bidding ends Friday, August 21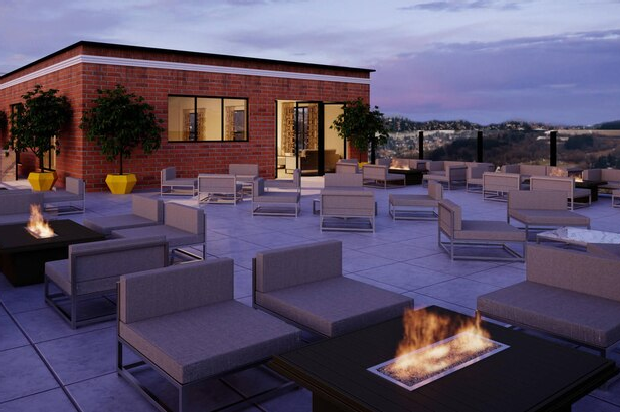 ART & MORE