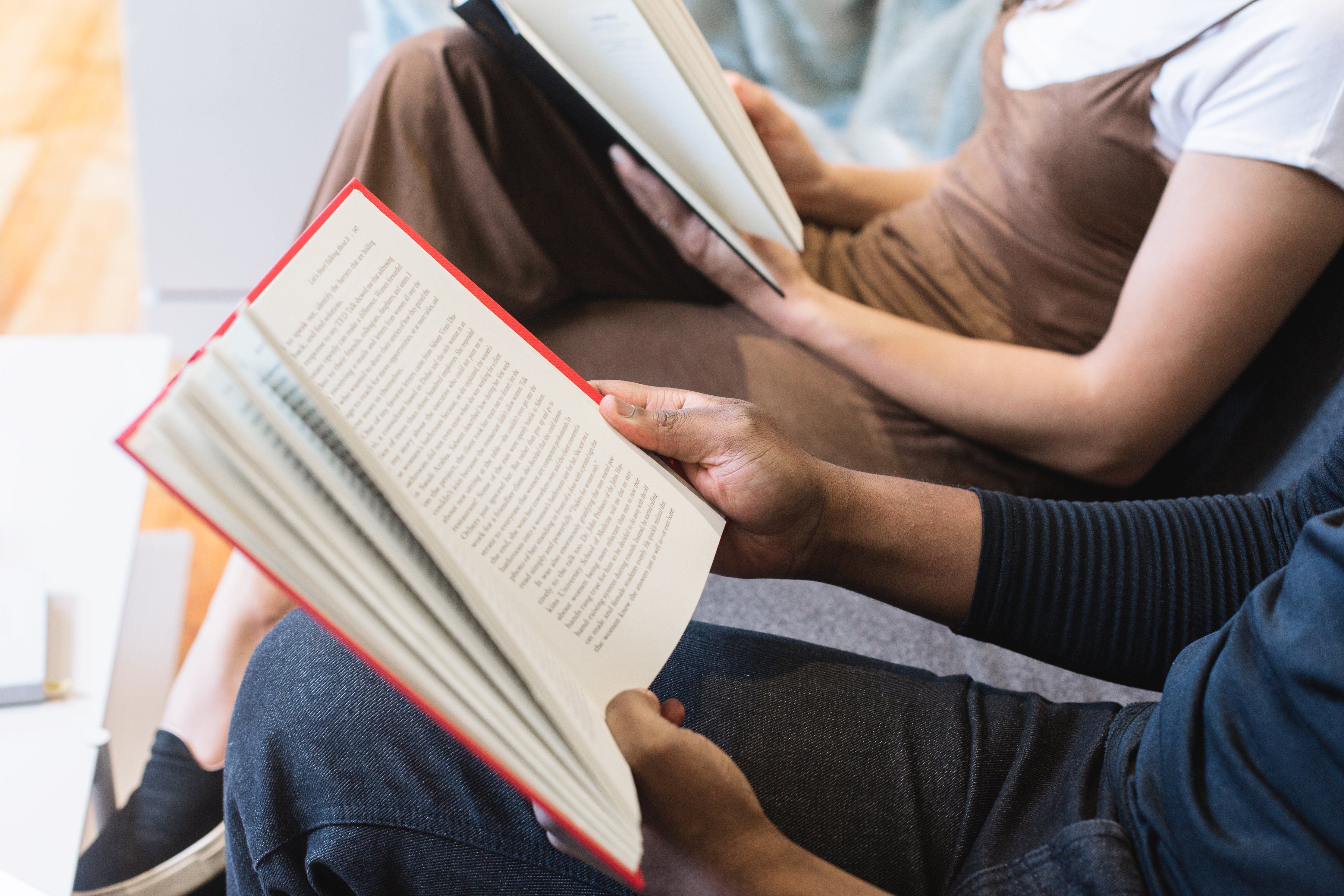 PROGRAM
Art Lovers Book Club
Monthly
LOCATION: Figge Art Museum
Expand your understanding and appreciation of art by joining other art lovers in the Figge Board Room for a lively discussions about artists. This group meets the first Wednesday of the month at 1 p.m. in the Board Room. Each program includes a short introduction and group discussion facilitated by Figge docents. Join the fun!
Because this program meets around the lunch hour, feel free to bring a brown bag lunch.
This program is free, and no registration is required, but participants must be Figge members. Learn more about Figge membership at here. For more information about the Art Lovers Book Club, contact the education department at 563.345.6630 or haaronson@figgeartmuseum.org.
All members are welcome! Upcoming sessions are as follows:
Wednesday, August 3: THE FLIGHT PORTFOLIO by Julie Orringer led by Katie Tritt
Wednesday, September 7: AMERICANS IN PARIS 1860-1900 by Katherine Adler, Erica Hirshler, and H. Barbara Weinberg led by Carol Ehlers
Wednesday, October 5: THE MASTER OF THE PRADO by Javier Sierra led by Susan Vermeer
Wednesday, November 2: OIL AND MARBLE by Stephanie Storey led by Stephanie Raphael-Nakos
ART & MORE