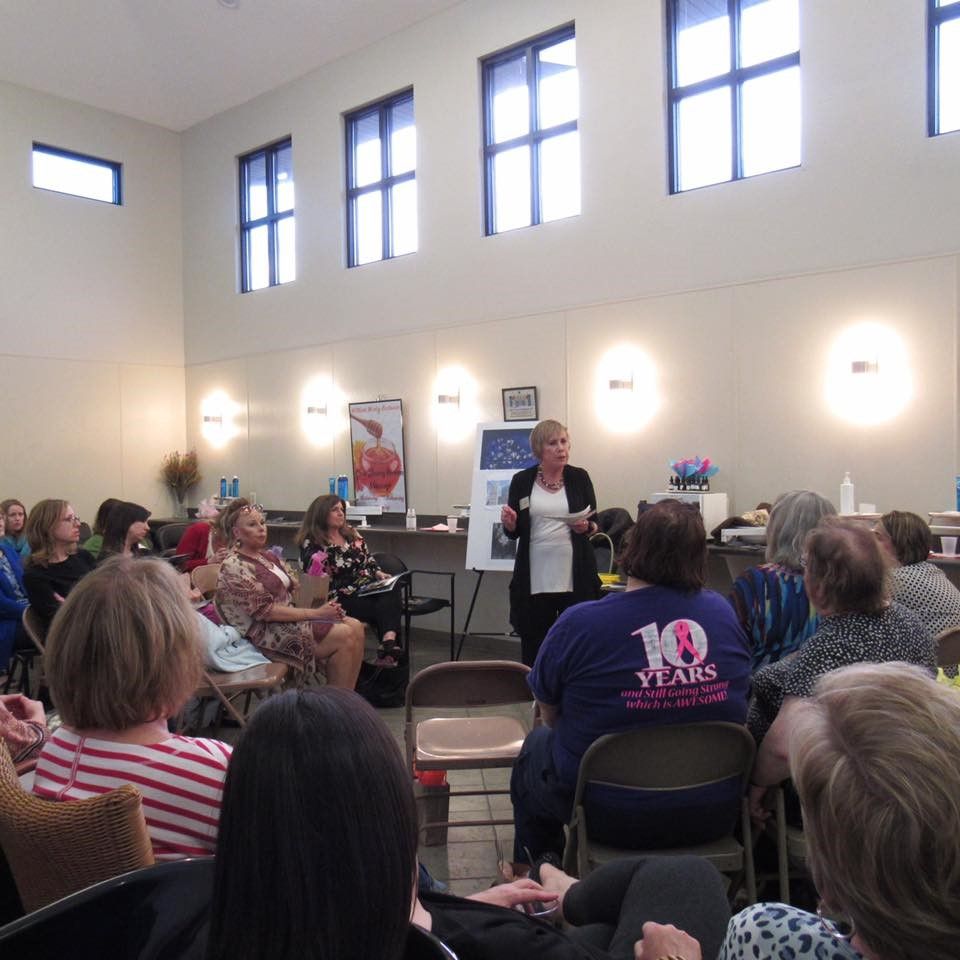 PROGRAM
Need a Program for your Club or Organization?
Available Upon Request
Figge Ambassadors are available to present a complimentary program to your club or organization. Ambassadors give a 20 minute presentation about the Figge Art Museum including its history, exhibitions, events and programs. Each participant will receive two complimentary passes to the Figge Art Museum.
To learn more or to book an ambassador for your club or organization, please contact Sara Morby at smorby@figgeartmuseum.org or 563.345.6642.
ART & MORE