The Figge Art Museum Store is open! Orders for pickup or shipping are being taken upon request. Experience unique one-of-a-kind gifts for all ages with all proceeds benefiting the Figge Art Museum.
Puzzles & Activities | Exhibition Inspired Items | Wearable Art
To order, contact Beth Peters at [email protected] or 563.345.6643.
To view merchandise live, visit the store or schedule a Facetime call between 1-3 p.m. Tuesdays.

Puzzles & Activities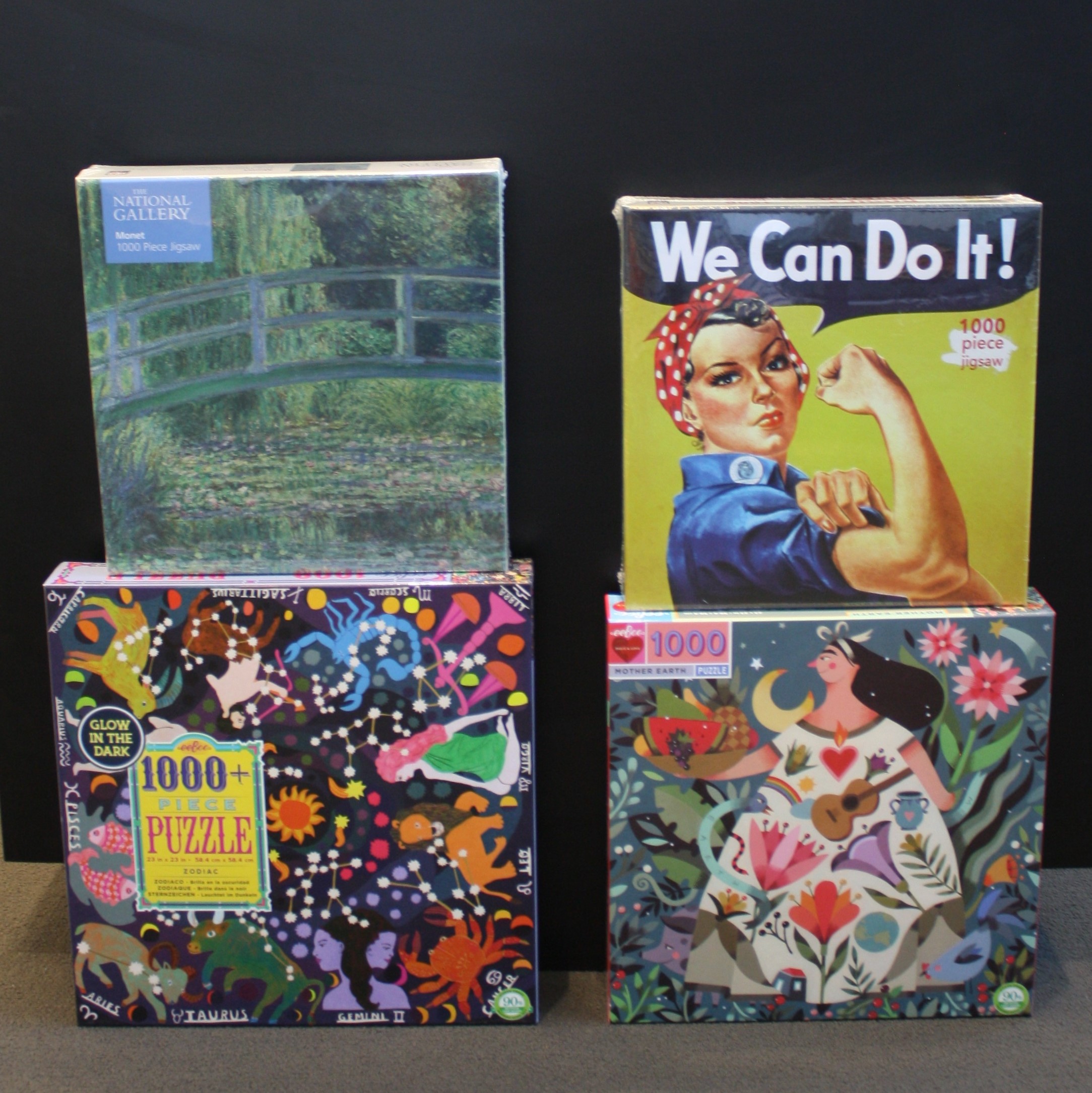 Monet or We Can Do It Puzzles | $17.25
Glow in the Dark Constellation Puzzle | $22.75
Mother Earth Folk Art Puzzle | $22.75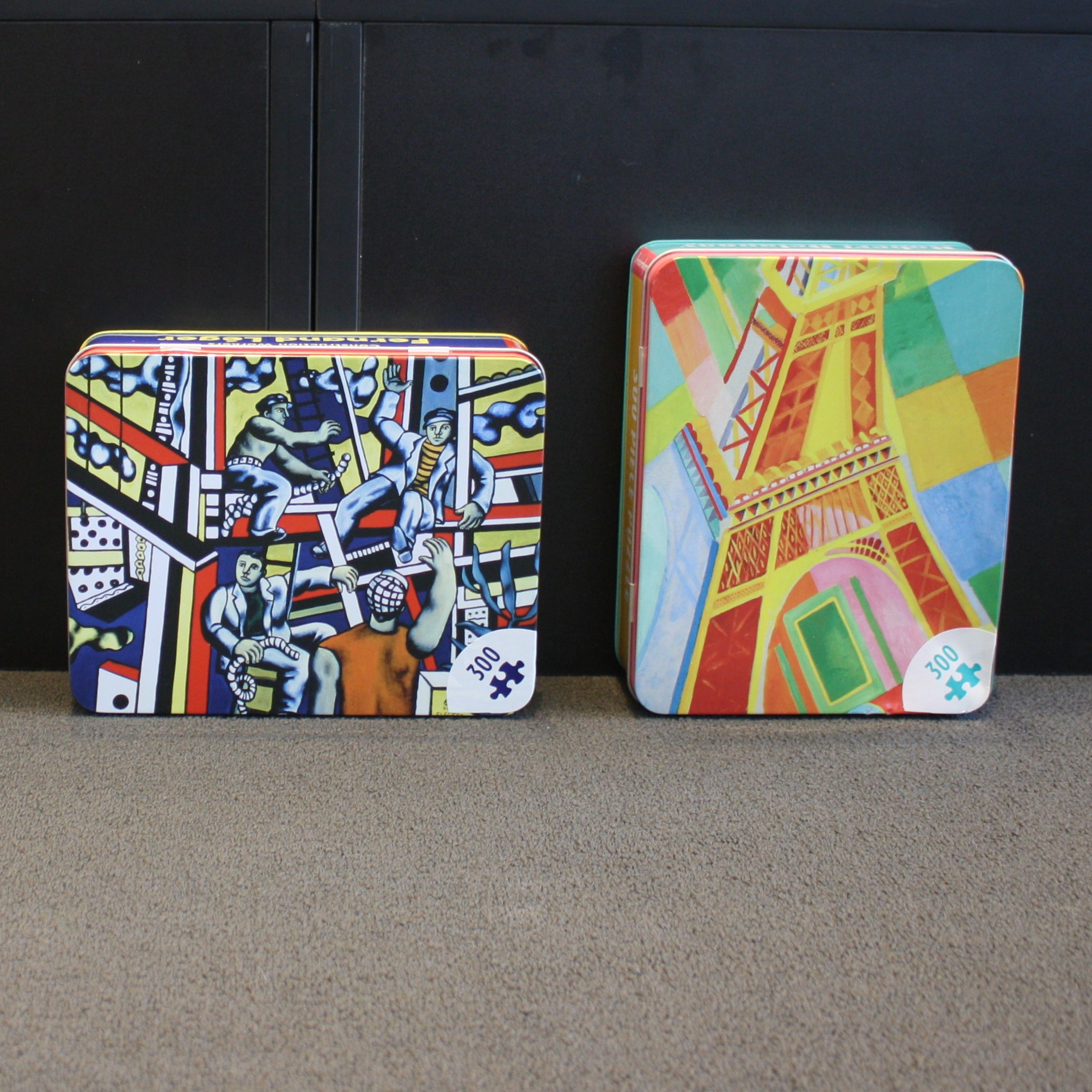 Tin Box Puzzles -300 pieces | $16.50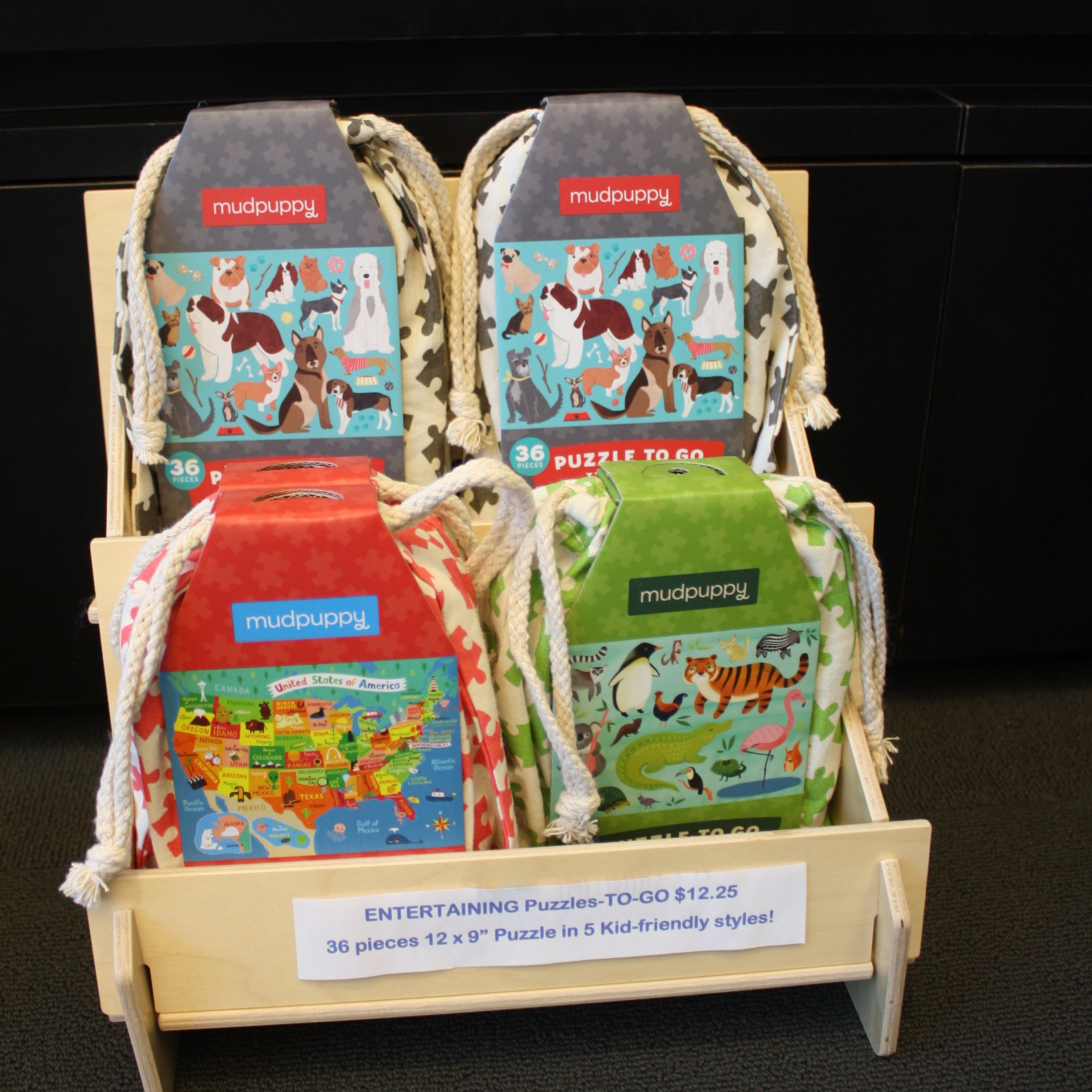 Puzzles to Go – 36 pieces plus bag | $12.25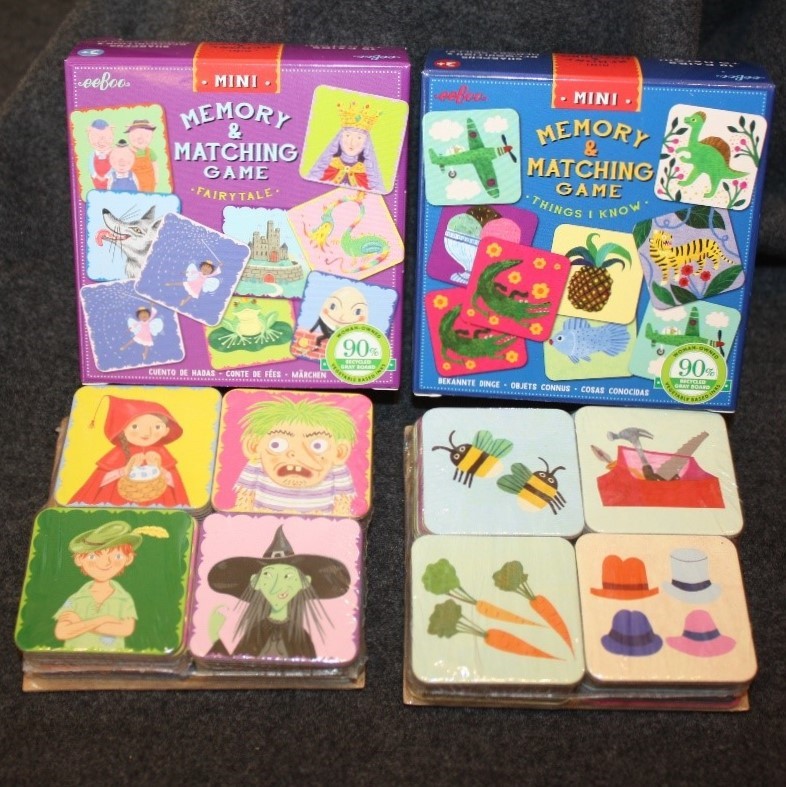 Mini Memory & Matching Game (18-pairs) for ages 3+ | $5.75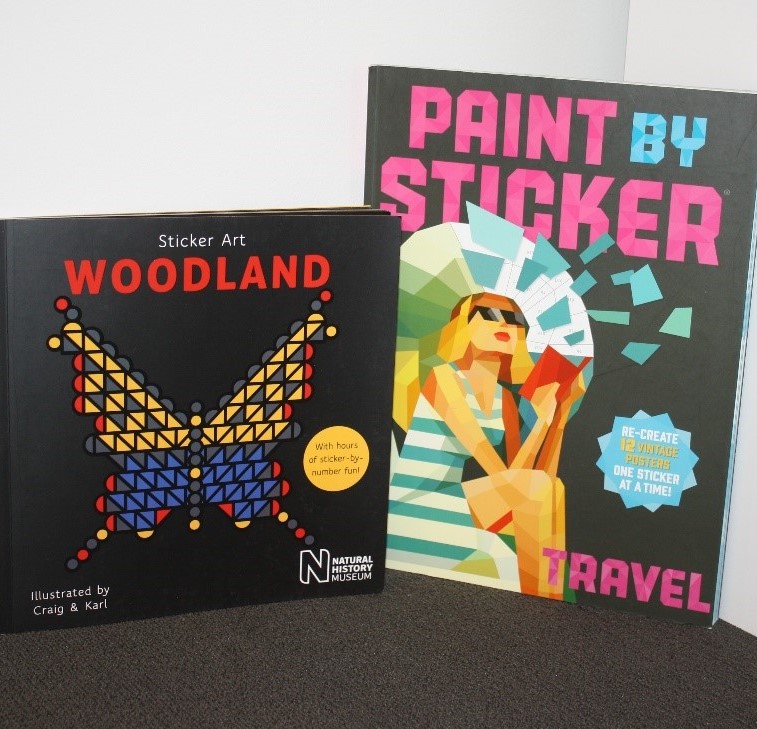 Woodland Sticker Art (8 images) | $10
Travel Paint by Stickers (12 images) | $14

Exhibition Inspired Items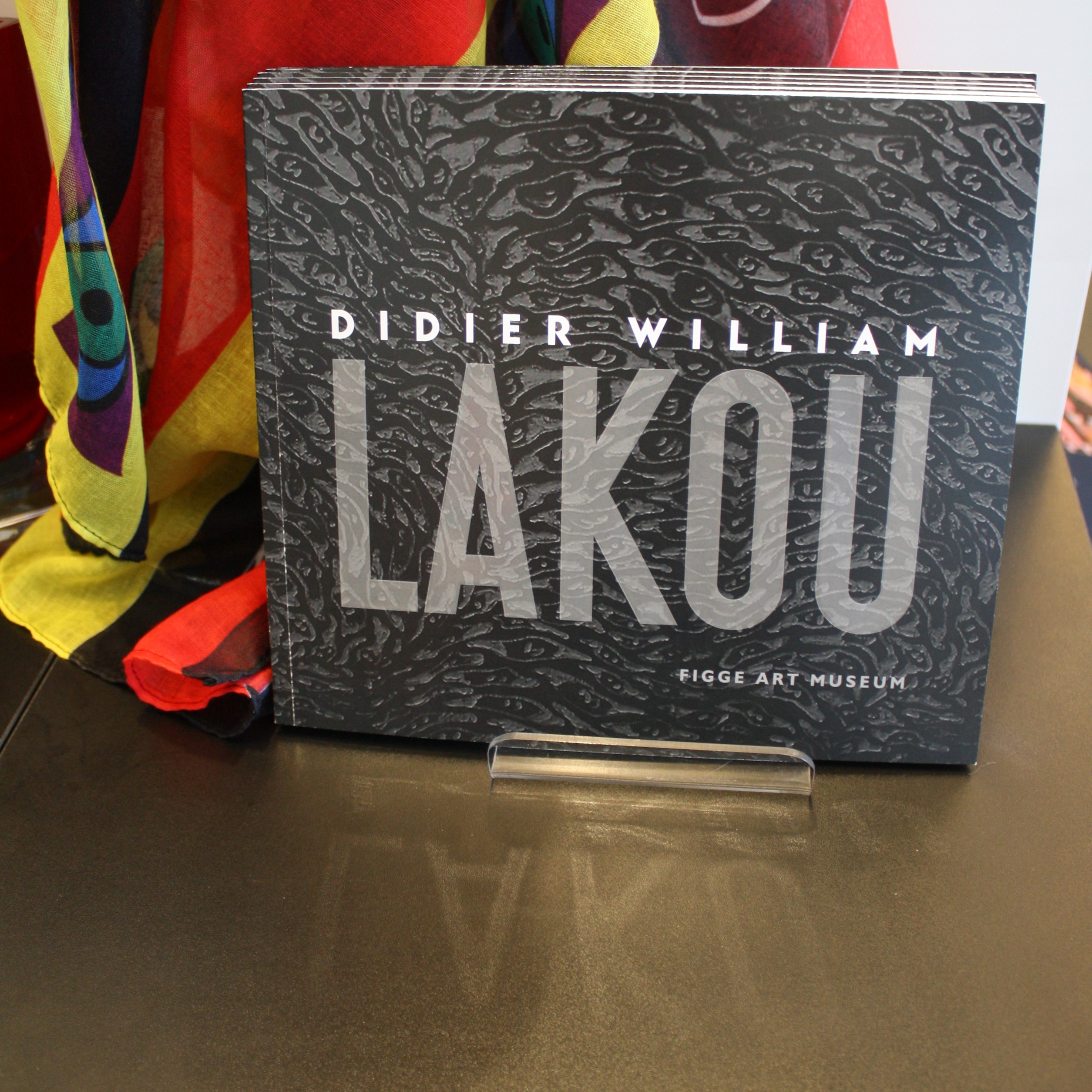 Didier William: Lakou Exhibition Catalogue | $19.95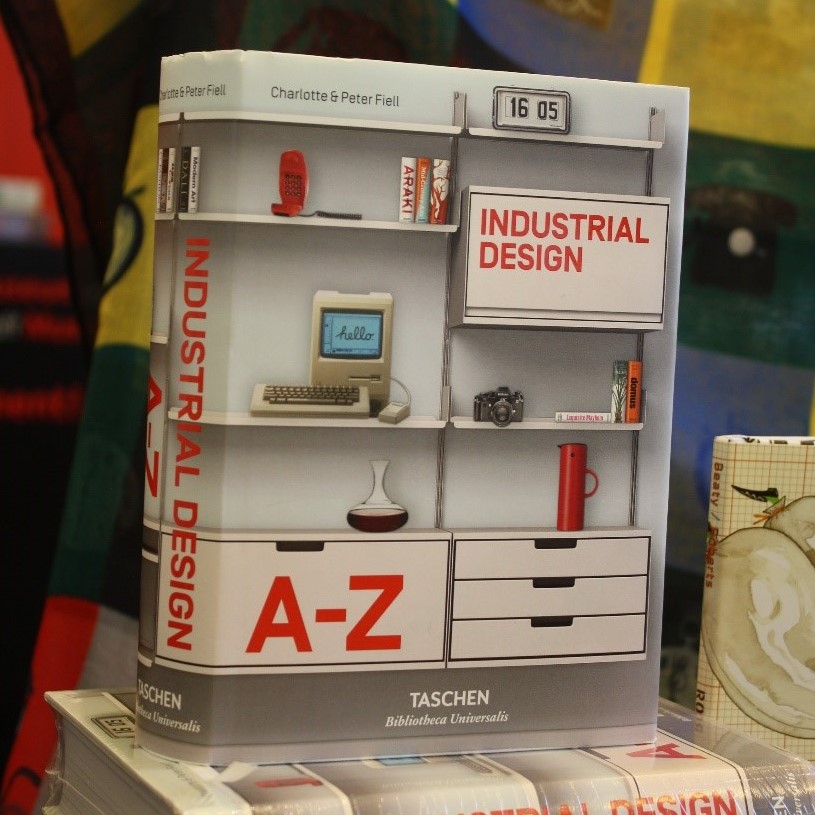 Industrial Design A-Z Book | $24.95

Wearable Art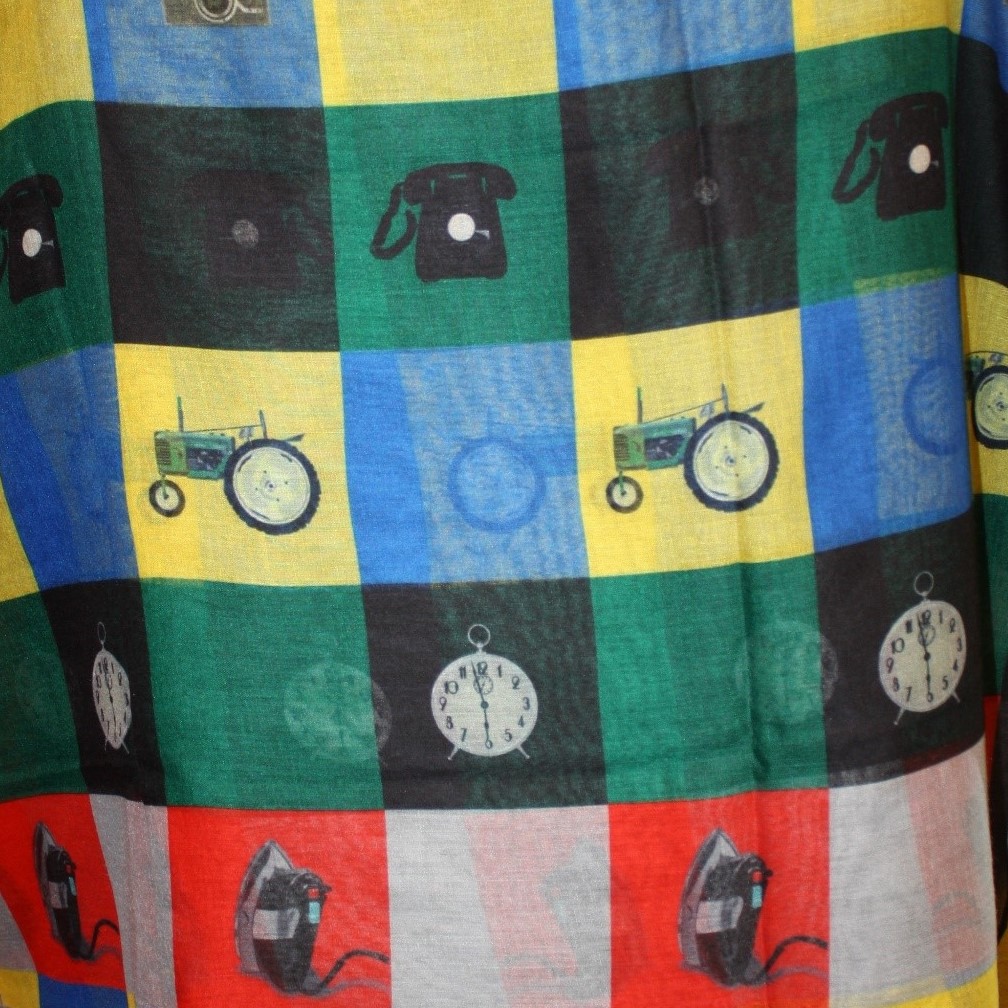 Mid-century industrial design Shawl- inspired by
Henry Dreyfuss (34 x 73 inches) | $45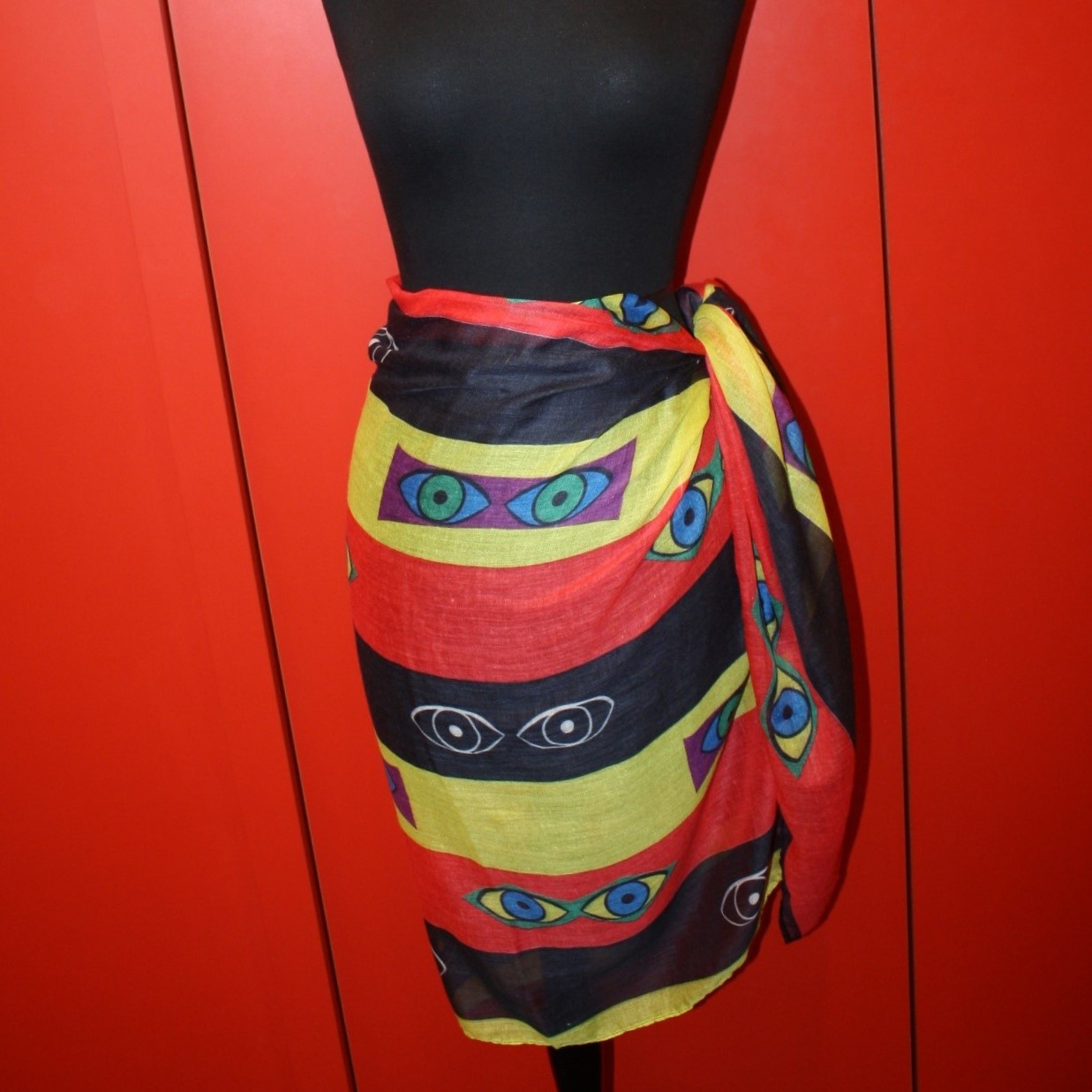 "The Eyes Have It" Shawl | $45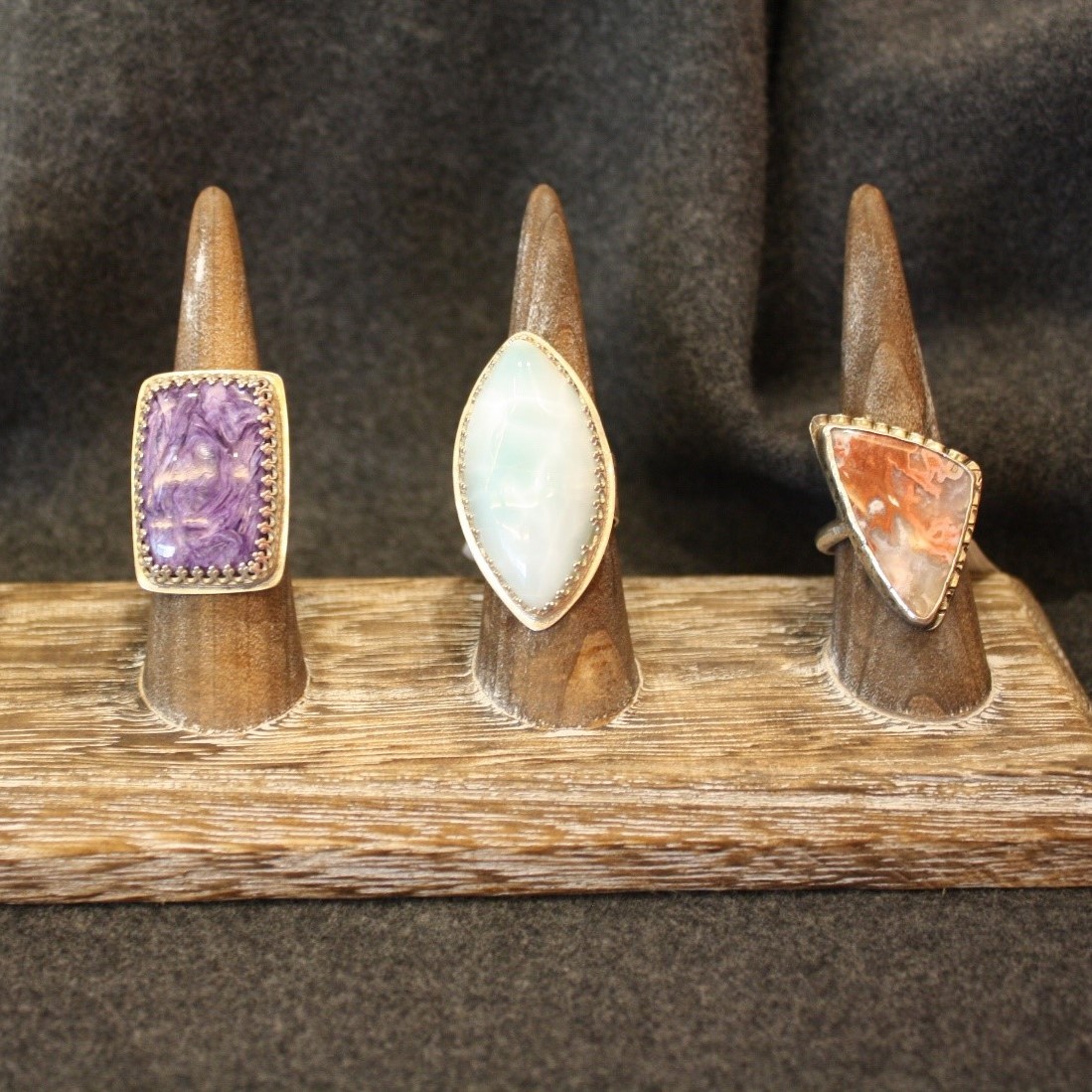 Handcrafted Rings by Linda Titus | $80 - $215