Shop the Store
The Figge Art Museum Store is taking orders for pickup or shipping during our temporary closure. Unique one-of-a-kind gifts for all ages are available and all proceeds benefit the Figge Art Museum.
Puzzles & Activities | Exhibition Inspired Items | Wearable Art
To order, contact Ann Nicknish at anicknish@figgeartmuseum.org or 563.345.6643.
To view merchandise live, schedule a Facetime call between 1-3 p.m. Tuesdays.

Puzzles & Activities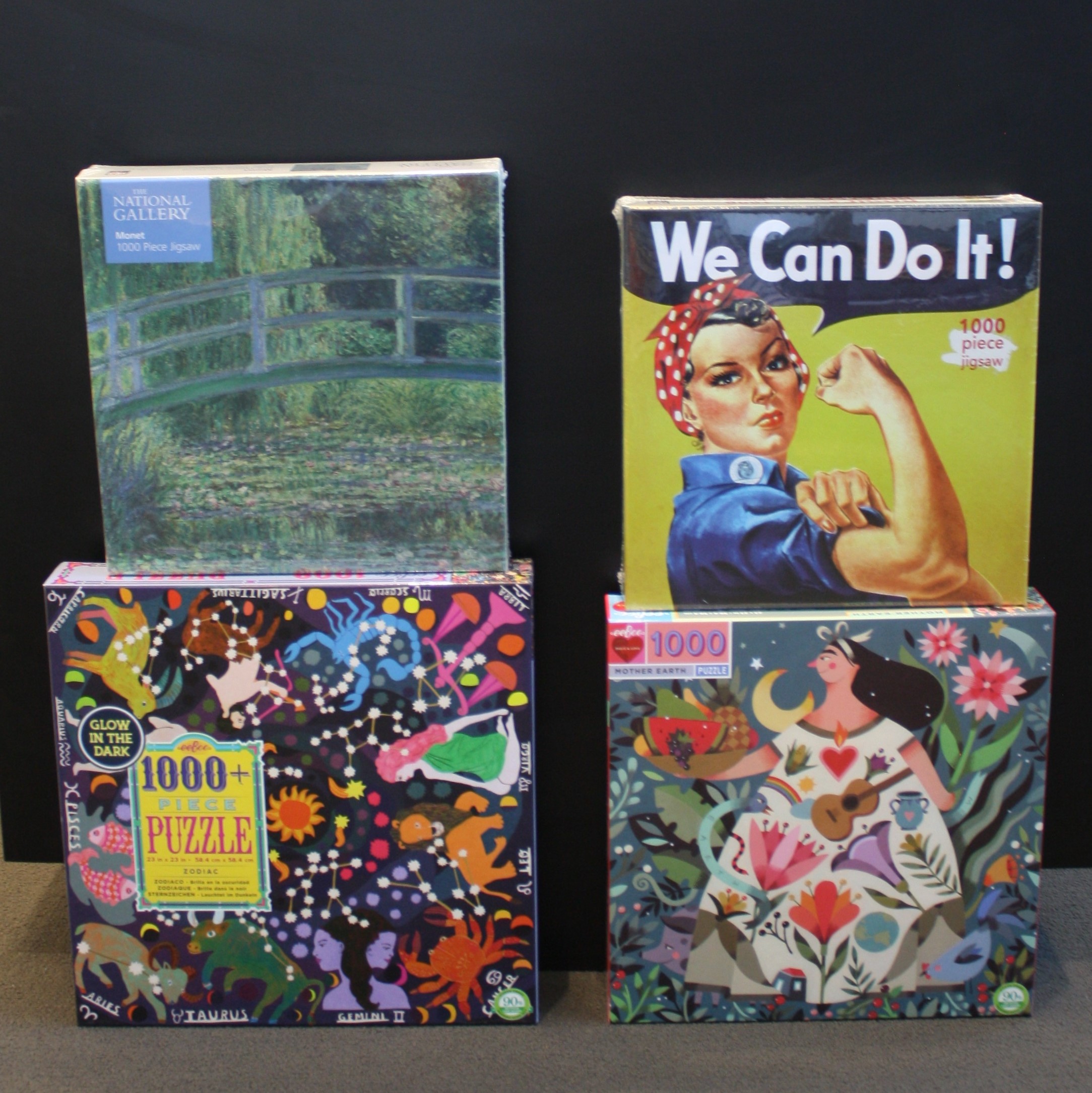 Monet or We Can Do It Puzzles | $17.25
Glow in the Dark Constellation Puzzle | $22.75
Mother Earth Folk Art Puzzle | $22.75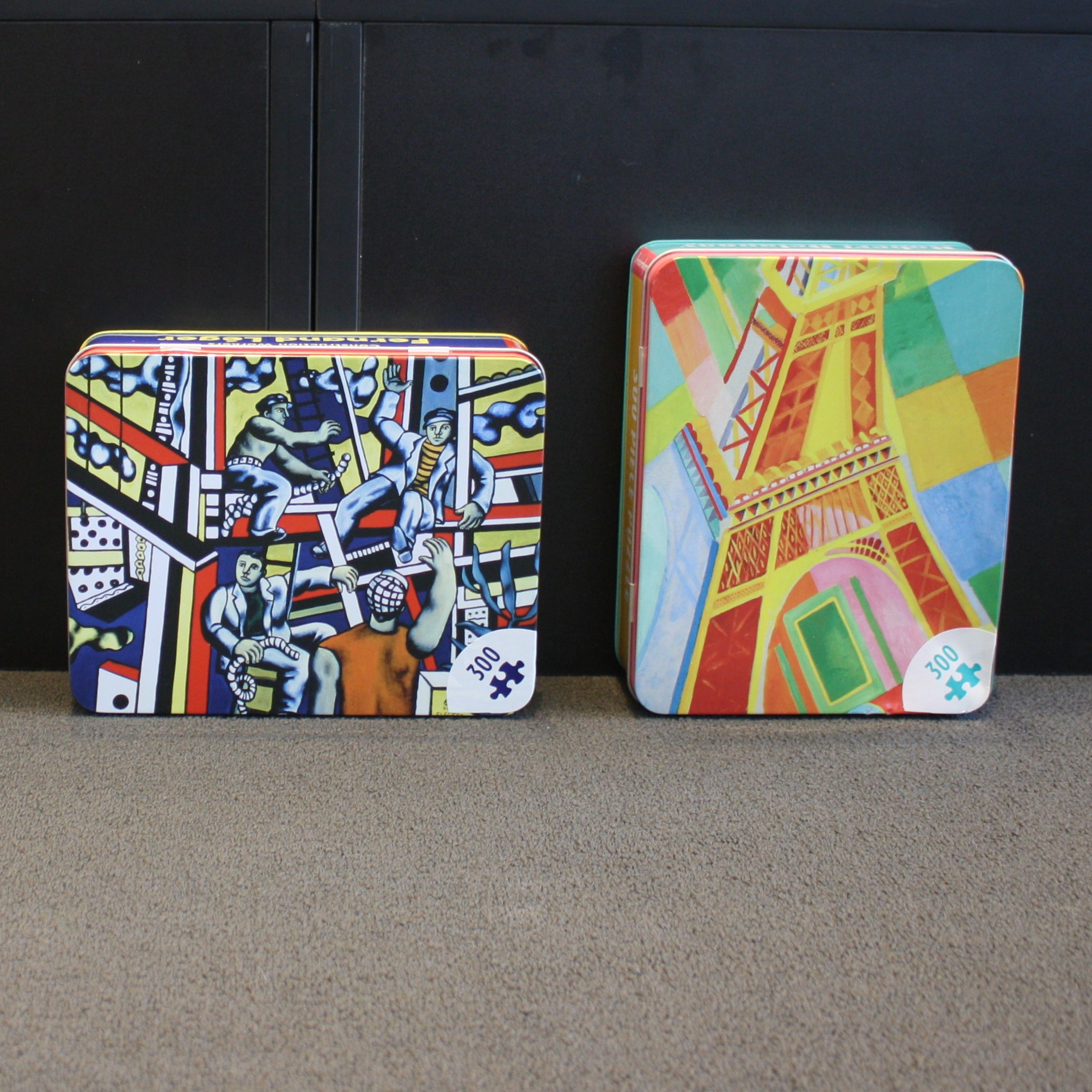 Tin Box Puzzles -300 pieces | $16.50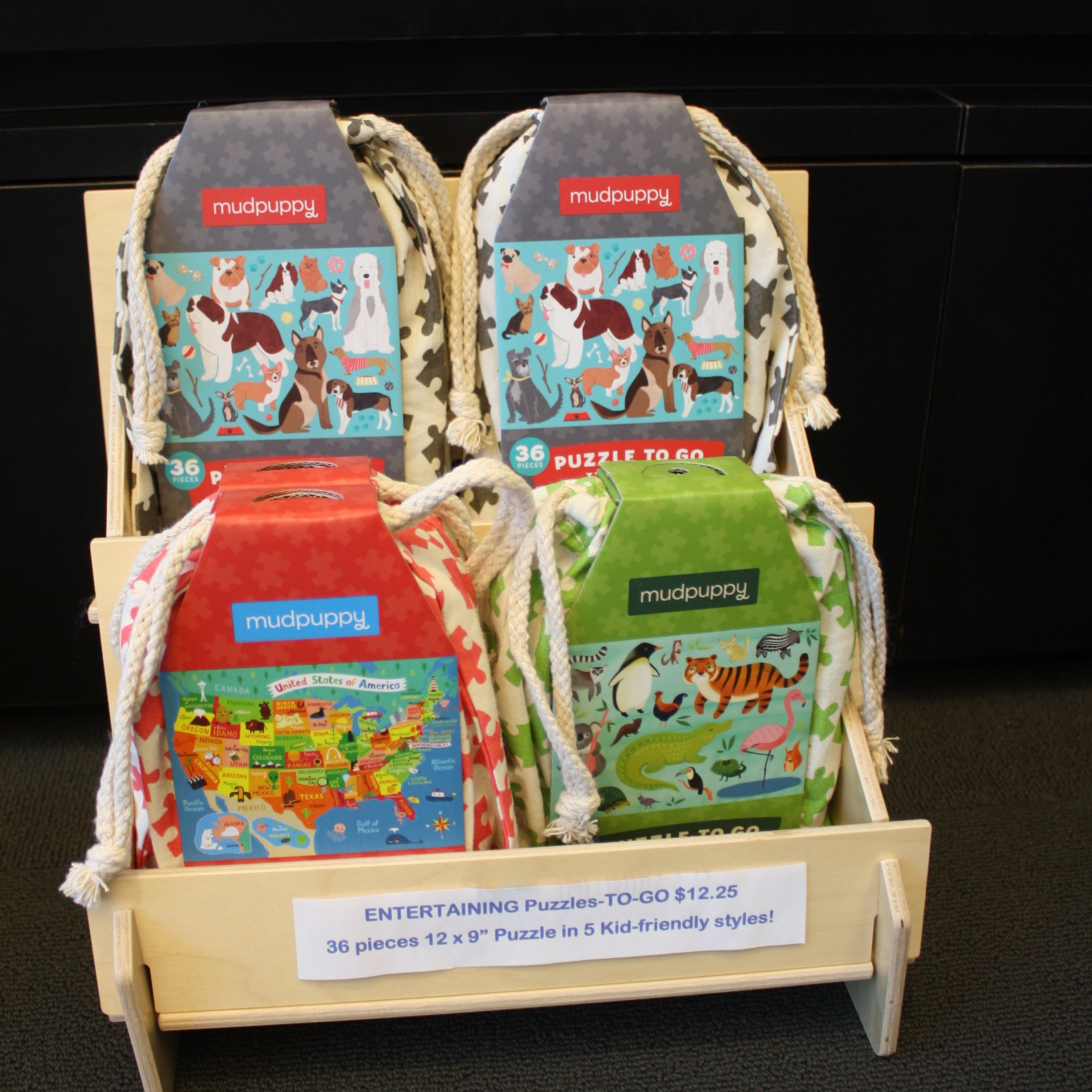 Puzzles to Go – 36 pieces plus bag | $12.25


Exhibition Inspired Items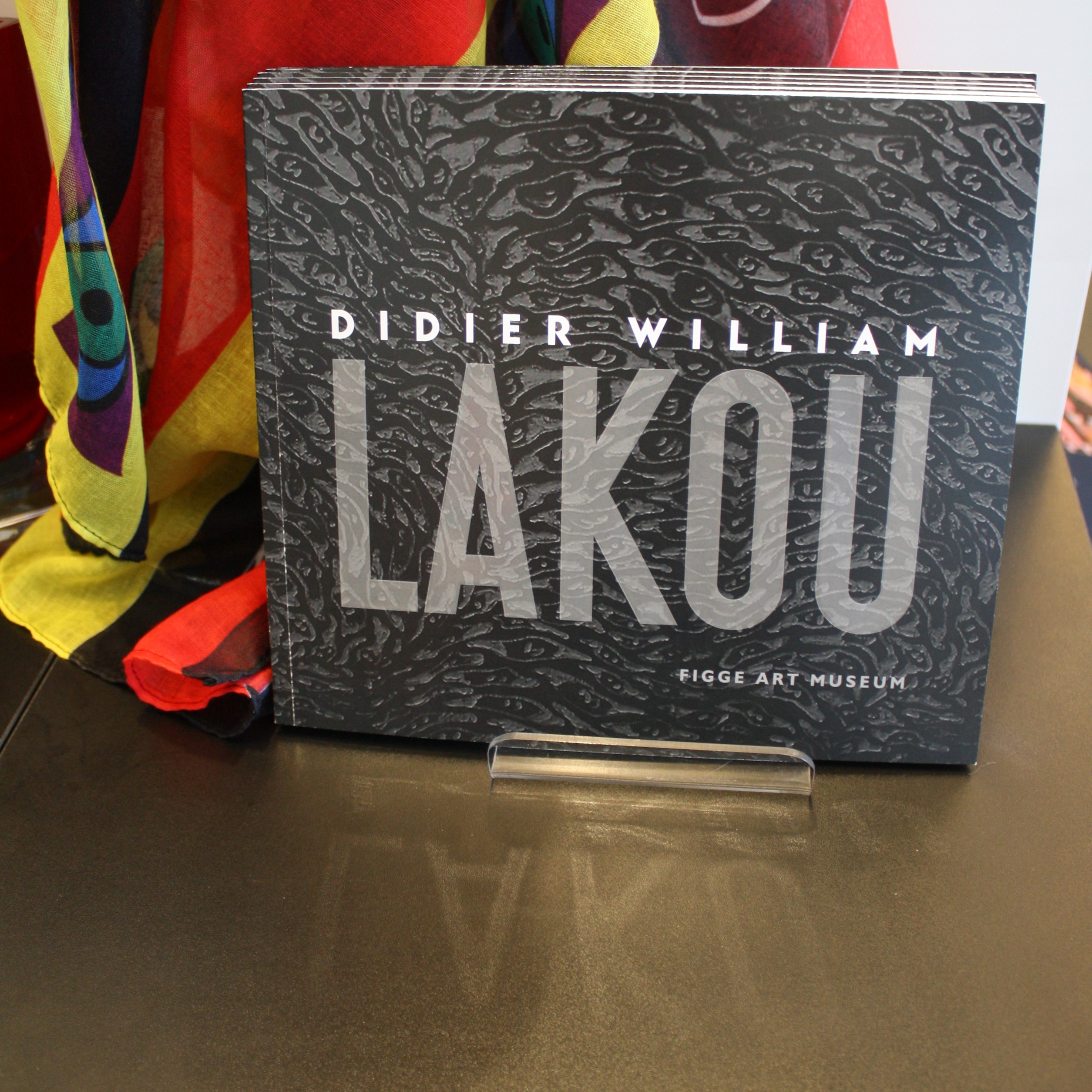 Didier William: Lakou Exhibition Catalogue | $19.95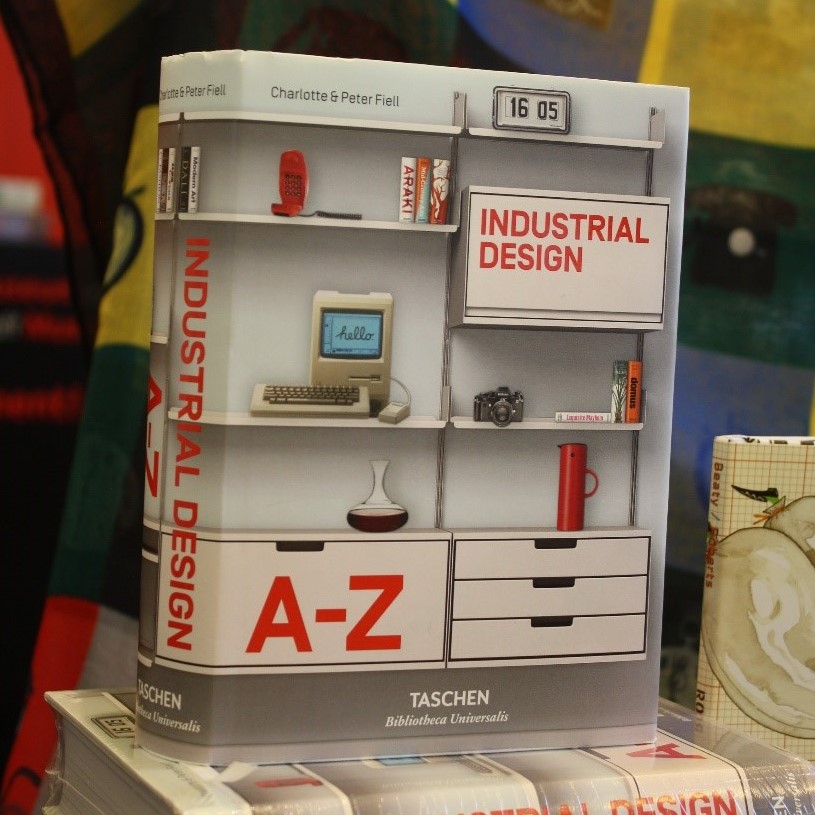 Industrial Design A-Z Book | $24.95