Figge Celebrates 15 Years
A special thanks to the Figge's 15 anniversary premier sponsor - The Singh Group Merrill Lynch and each of the event sponsors plus the over 800 friends who joined in reminiscing and celebrating the Figge's 15th anniversary during 15 Days of virtual events which included performances, classes, behind-the-scenes tours, artist demonstrations, and many special guests. If you missed it, don't worry! Join the fun by viewing all of the recorded programs below from the comfort of home.
It is still not too late to show your support! Make a donation in honor of the Figge's 15th anniversary or become a member! Your gift funds the Figge's art and education programs, enabling the Figge to bring art and people together at a time when our community needs it most.

Enjoy a FREE virtual Yoga class at your leisure. Beginner and advanced levels are available!

Sponsored by Whitey's Ice Cream and Genesis Health System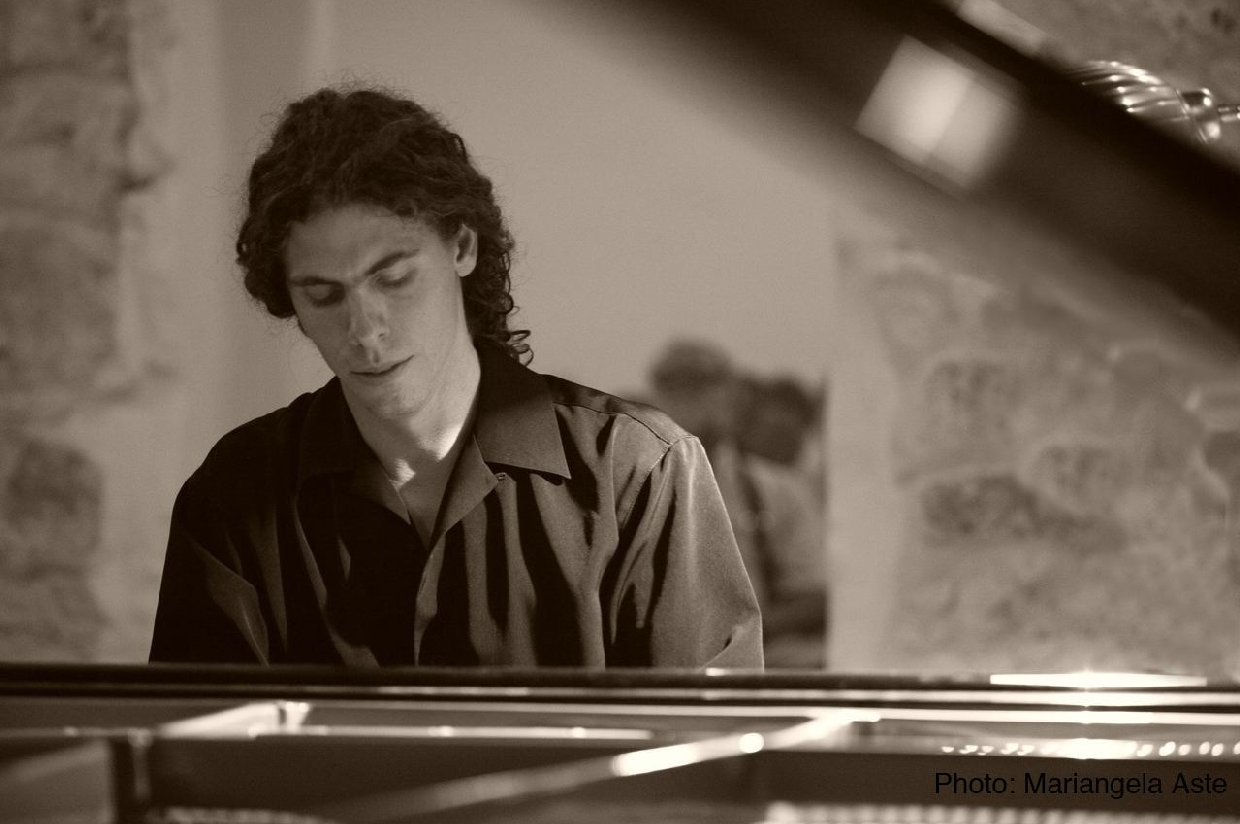 Performance by Julian Gargiulo - Pianist with the Hair

View a live online performance by Julian Gargiulo - the Pianist with the Hair. The performance includes a mix of classical, tango-transcriptions, and original compositions. A classical pianist, composer, and recording artist, Gargiulo has performed all over the world to both public and critical acclaim. He was named a Steinway Artist in 2014.
Sponsored by John Gardner and Cathy Weideman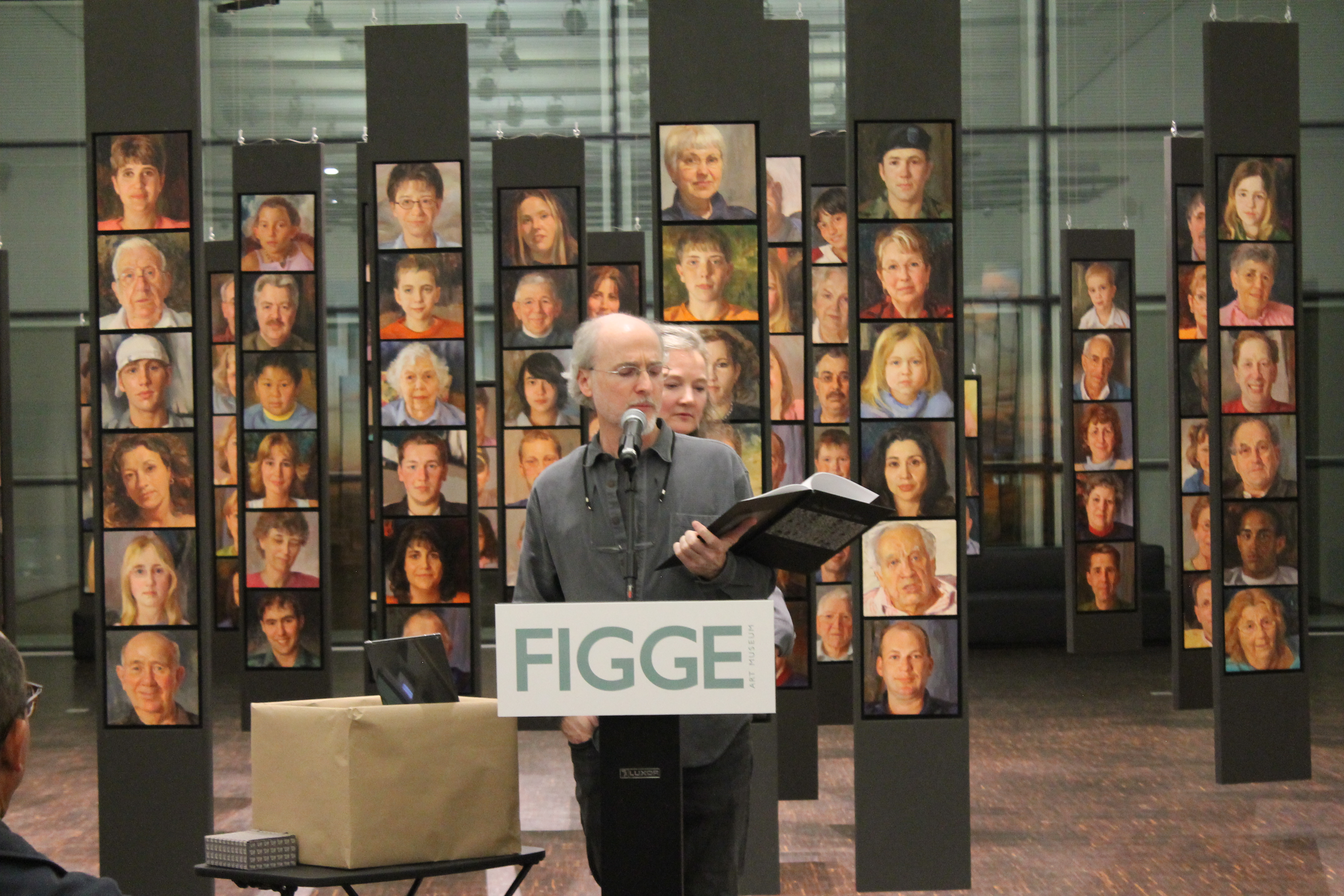 Illustrations for Kids with Chuck Morris

Enjoy a pre-recorded online illustrations class with artist Chuck Morris. Morris will show participants how to draw a face using elements from the Shake the Muse app. This class is for ages 9+ and is for all artistic levels.

Sponsored by Global Partners Alliance, LLC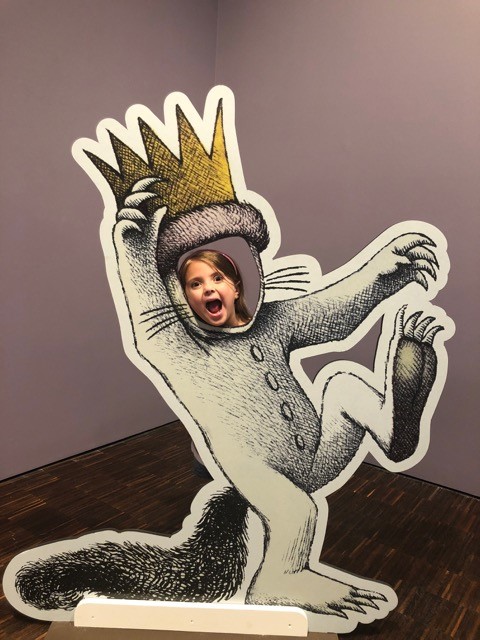 Explore the amazing Figge exhibition Where the Wild Things Are from 2018 and create a magical monster masterpiece and visit the Kids Design Glass exhibition from 2014 to explore the creative creatures created by kids.
Sponsored by Quad City Bank & Trust
Steve Sinner – Wood Turning Demo and Q&A

In celebration of the Figge's 15th anniversary, master wood turner, Steve Sinner, did a demonstration of his craft and answered questions about his processes during a recorded Zoom event.
Sponsored by The Trimble Family and Trimble Pointe Companies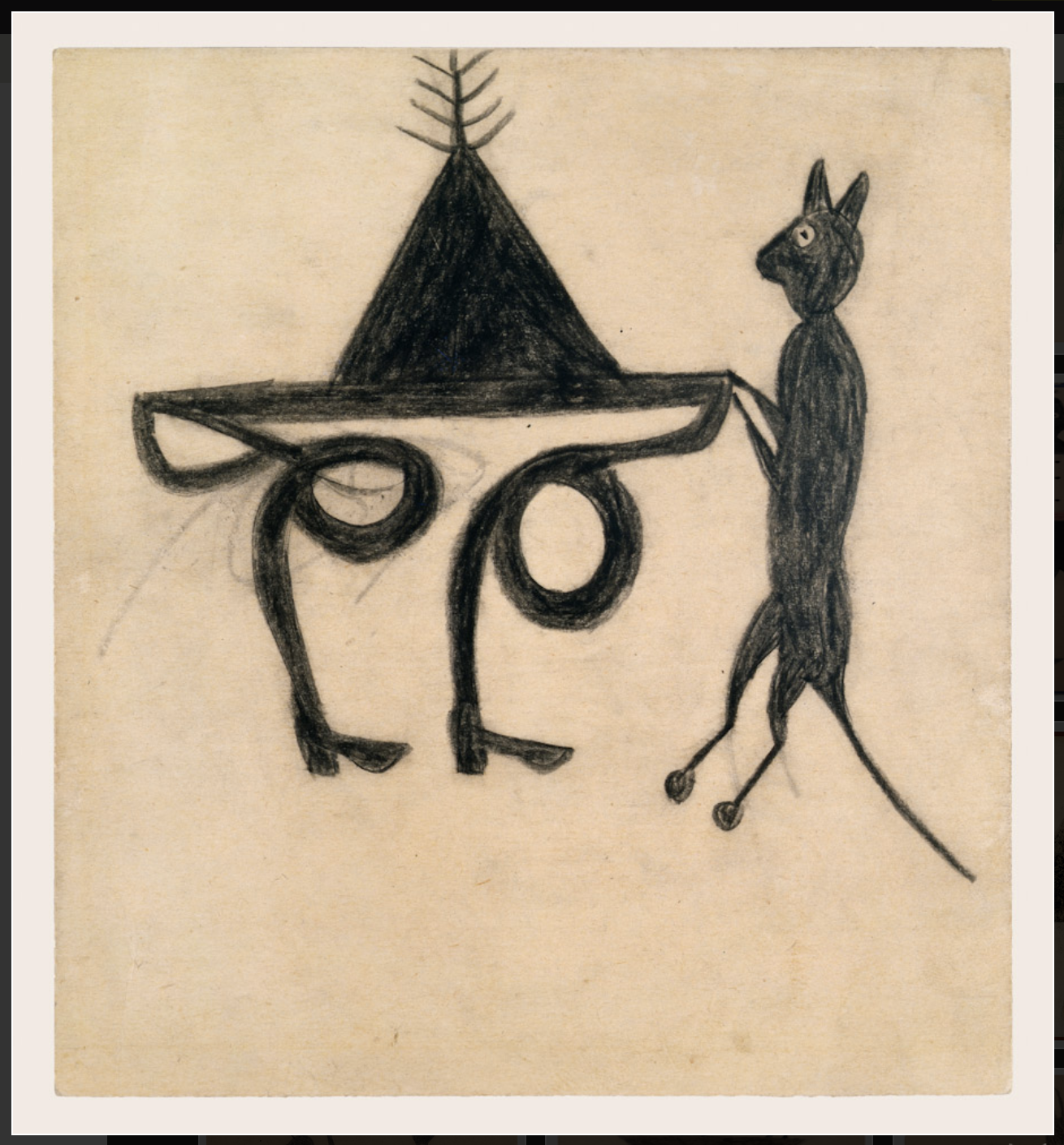 Tour of William Louis-Dreyfus Collection

In celebration of the Figge's 15th anniversary, the William Louis-Dreyfus Collection provided a virtual tour. The tour will includes an overview of the collection with Christina Kee and Mary Anne Costello from The William Louis-Dreyfus Foundation, as well as interviews with artists Hester Simpson and John Newman.
With over 3,500 works of art assembled by a businessman and poet, this unique collection includes works by European, American and international artists; by well-established figures and those at the beginnings of their career; by those embraced by the mainstream, and by those categorized by the term "self-taught."
Sponsored by Xenotronics Company

Andrew Wallace, Director of Collections and Exhibitions, led a VIRTUAL behind-the-scenes tour of the Curatorial storage area and other private areas of the Figge Art Museum not seen by the public.
Sponsored by Sue Quail
Edouard Duval-Carrié Studio Tour and Q&A
In celebration of the Figge's 15th anniversary, artist Edouard Duval-Carrié gave an exclusive tour of his studio followed by a brief presentation and Q&A.
Sponsored by Linda and J. Randolph Lewis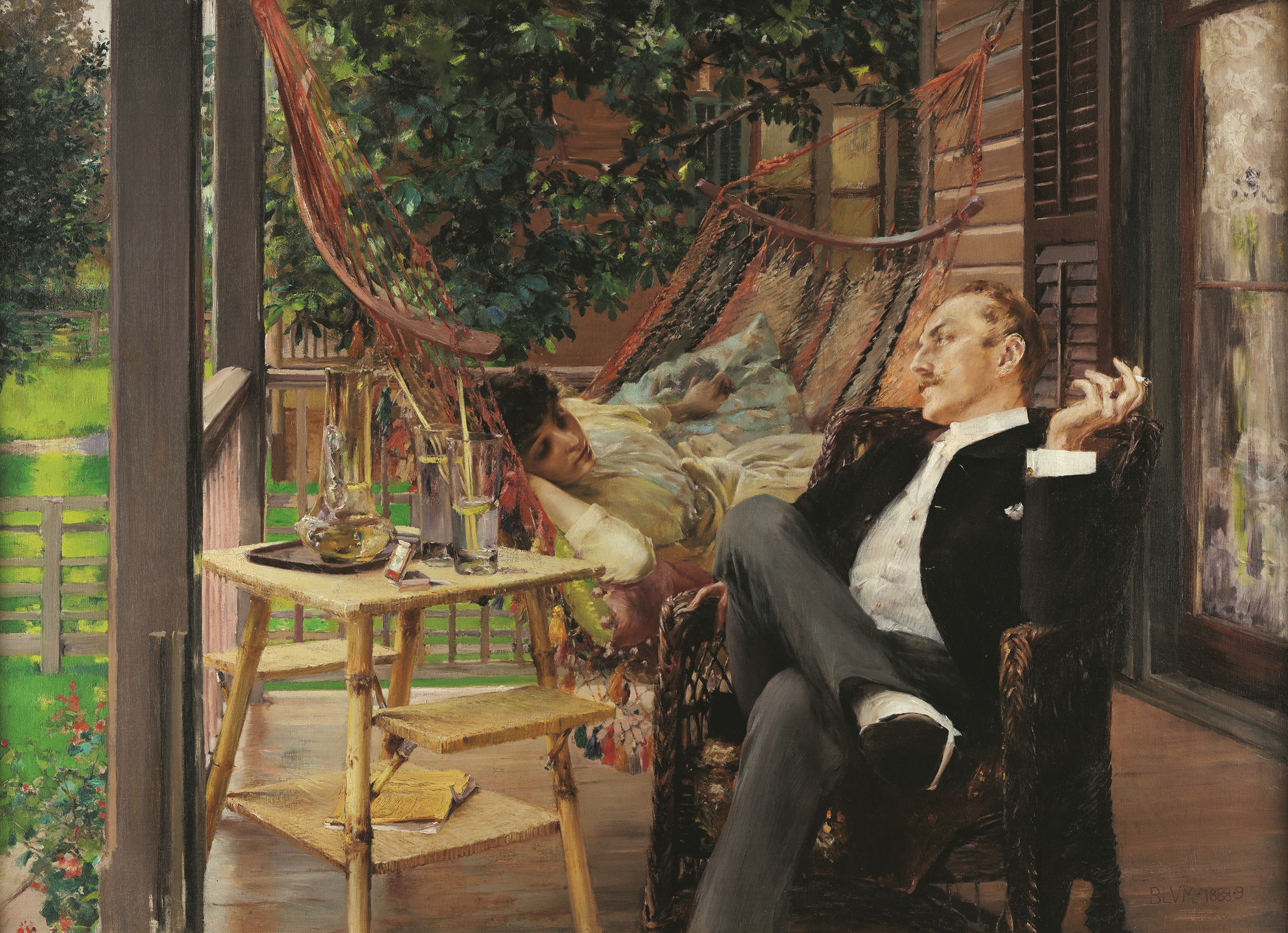 Cocktails with the Curators: Behind the Scenes of For America
Pour yourself a glass of wine, or shake up your favorite mocktail, and join Jeremiah William McCarthy and Diana Thompson, co-curators of For America: 200 Years of Painting from the National Academy of Design, for a happy hour event where they share insights into the creation of the exhibition opening this coming February at the Figge.
Sponsored by Terrostar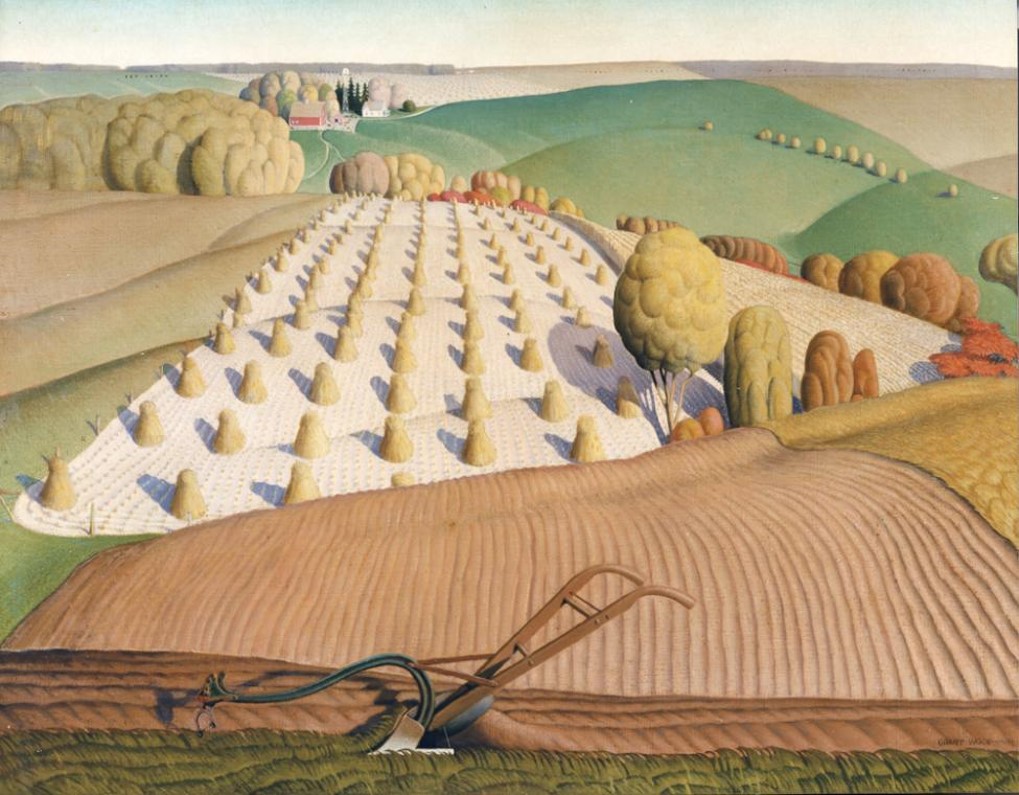 John Deere Art Collection Tour and Discussion
John Deere Art Collection Manager Nathan Augustine gave an online tour of John Deere's collection of fine art. The collection includes a wide variety of art from across the world especially mid-century modern and abstract expressionist art from the 1960's and 70's. The most famous piece is Fall Plowing, Grant Wood's most important landscape.
Sponsored by Medix Dental
Learn about the artful process of brews from 5ive Cities Brewing Company from hops to bottle. In between segments, enjoy the sounds of local musician, Bobby Ray Bunch.
Sponsored by Five Cities Brewing and Central Standard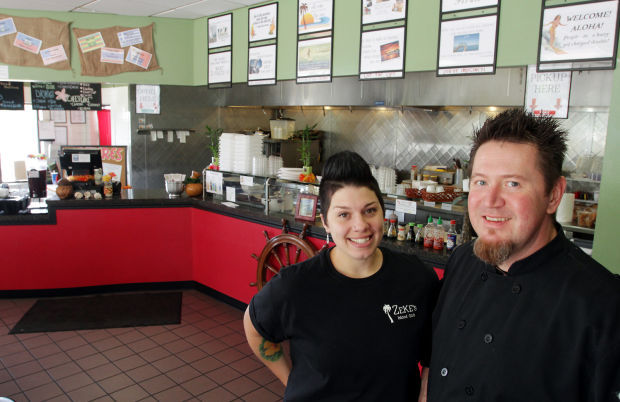 Chef Jason Stewart ("Chef Stu") from Zeke's Island Cafe and the Figge Cafe does a Caribbean Cooking Class! Participants will watch Chef Stu create delicious Caribbean-inspired dishes. There are limitless variations on traditional Caribbean dishes such as Plantains, Rice and Peas, Callaloo, Sweet Potatoes and Seafood Dishes. Chef Stu is inviting you view his techniques in this Virtual Cooking Class.
Sponsored by Andy and Debi Butler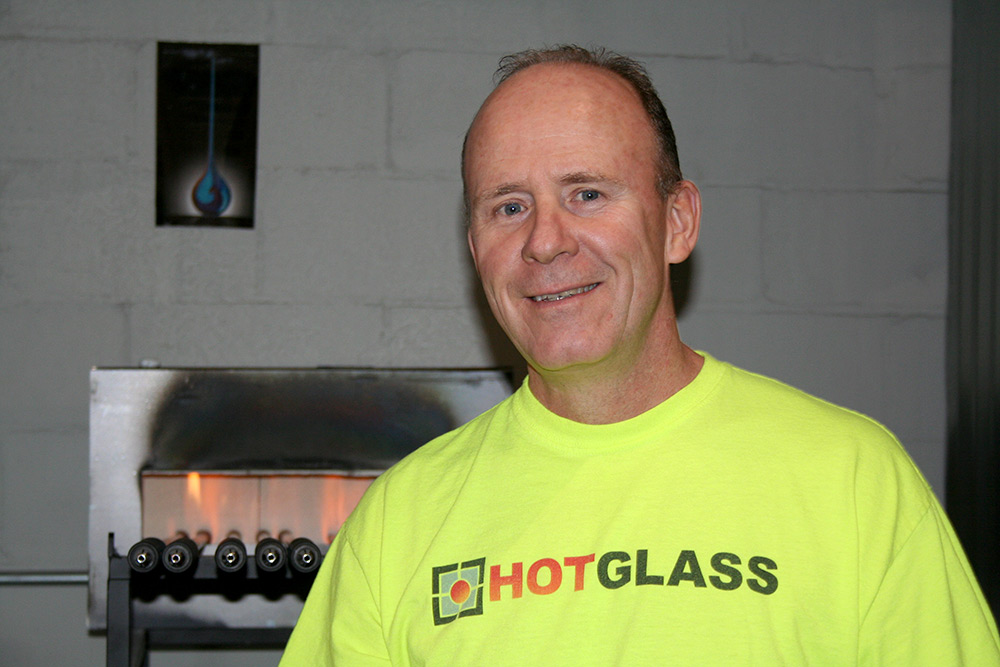 Join us for an online viewing of a hand blowing glass demonstration by Joel Ryser at Hot Glass in Davenport.
Sponsored by Mark and Barb Zimmerman
Join the grand finale at the Tony and Joyce Singh's Prairie Oaks featuring a countdown to the BIG BANG DESTRUCTION of the Figge's mortgage debt; a blessing of the Figge by the Native America Coalition of the Quad Cities; as well as Figge Executive Director Michelle Hargrave, the Singh family, and surprise guests. Thanks to YOU, Quad Cities, the Figge has successfully paid off the $3 million dollar building debt!
Sponsored by The Singh Group - Merrill Lynch

Thank you to our Sponsors!
Premier Sponsor:
The Singh Group Merrill Lynch
Event Sponsors:
Andy and Debi Butler
John Gardner and Cathy Weideman
Genesis Health System
Global Partners, Inc.
Linda and J. Randolph Lewis
Medix Dental
Quad City Bank & Trust
Sue Quail
Sam and Abbey Skorepa
Terrostar
The Trimble Family
Whitey's Ice Cream
Xenotronics Company
Mark and Barb Zimmerman
In-Kind Sponsor:
Five Cites Brewing