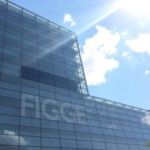 PRESS RELEASE
Mississippi Valley Quilters Guild: Quilters' Favorites
March 9, 2016 | 6:06am
Beginning Tuesday the Mississippi Valley Quilters Guild (MVQG) will return to the Figge Art Museum for the Quilters' Favorites exhibition.

READ MORE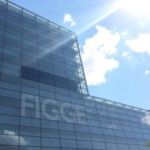 PRESS RELEASE
2016 Young Artists at the Figge
February 17, 2016 | 6:07am
Featured schools include North Scott, Geneseo, Moline, Muscatine, Davenport, Bettendorf and Pleasant Valley. Each school district has their own selection process to choose the top works of art to represent their district in this museum-school partnership.

READ MORE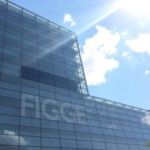 PRESS RELEASE
Rajun Cajun Food Fest at the Figge Art Museum
February 4, 2016 | 6:09am
Chargrilled spicy-citrus alligator ribs, squealer pies, Cajun fish tacos, shrimp gumbo arancini, beignets with salted mocha Chantilly cream, fried oysters with brie and jalapeno-braised pork belly on cheddar grits are just a few of the dishes you can sample at this year's Rajun Cajun Food Fest at the Figge Art Museum on Fat Tuesday, February 9!

READ MORE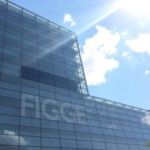 PRESS RELEASE
39th Rock Island Art Guild Fine Arts Exhibition
February 3, 2016 | 6:14am
This juried guild exhibition was open to artists within a 150-mile radius of the Quad Cities and each artist was encouraged to enter up to two original works of art that must have been created in the last five years. A total of 44 artists were selected by juror Julie Rodrigues Widholm, the director of DePaul Art Museum in Chicago. The selected works will be on view in the fourth floor gallery through May 15, 2016.

READ MORE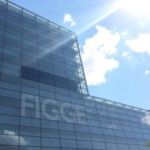 PRESS RELEASE
Cameo Stones: Hidden Gems in the Figge Collection
February 2, 2016 | 6:15am
Donated in 1929 by Dr. Clarence T. Lindley, the cameo and intaglio gems reflect the changing ideas and prominent beliefs of society and became a popular fashion accessory in the Victorian Era.

READ MORE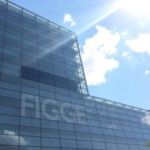 PRESS RELEASE
Mississippi River Views from the Muscatine Art Center Collection
January 25, 2016 | 6:23am
Opening Saturday in the third floor gallery, the Mississippi River Views exhibition includes a collection of 60 paintings, drawings, maps and other river-related works from the collection of the Muscatine Art Center, whose Musser Mansion is undergoing mechanical upgrades.

READ MORE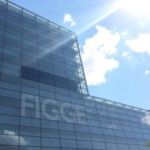 PRESS RELEASE
Figge Art Museum Free Family Day
January 6, 2016 | 6:25am
Kick off the New Year with free admission all day and a variety of free planned activities from 10 a.m.-1 p.m. Make chalk drawings, create-your-own multi-media collage and frame, have a photo taken with props, visit with the Native American Coalition of the Quad Cities at 10:30 a.m. and view objects from the Big Picture Outreach Collection.

READ MORE