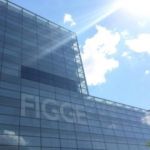 PRESS RELEASE
Mercedes Matter Symposium
March 29, 2009 | 7:05am
The Figge Art Museum presents a symposium on Mercedes Matter (1913-2001), Abstract Expressionist artist and founder of the New York Studio School of Drawing, Painting and Sculpture, from 2-4 pm Saturday, October 2.

READ MORE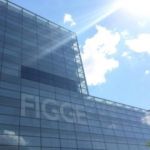 PRESS RELEASE
University of Iowa Museum of Art collection will return to home state
January 23, 2009 | 6:23am
An intra-state alliance will soon bring the University of Iowa Museum of Art's (UIMA) collection back to Iowa.

The Figge Art Museum, Iowa's oldest art museum, has offered the UIMA significant space for display and st...

READ MORE